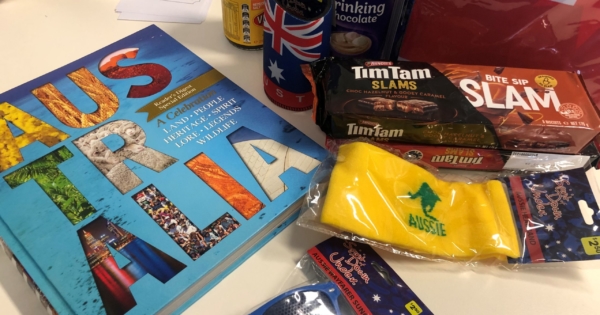 BGS Students Support Gippsland Bushfire Relief
In many ways it was a difficult break over Christmas and New Year, as we watched our country burn, our fellow Australians become displaced and many precious animals perish.
At times like these, giving is a natural response – the desire to help overwhelms us.  But we are not always sure how.
We may not be able to rescue animals or fight fires – although some of our Berwick Grammar students have done both – but we can each give in our own way.
This term, the Berwick Grammar Student Representative Council will support the Gippsland Bushfire Relief Fund.  We have several fundraisers planned – some within our student community such as free dress days and barbecues, but also some that the broader community can get involved in, such as our raffle.  To celebrate the spirit of our nation, all our fundraising efforts will have an Australian theme.
You can contribute to the raffle in two ways – firstly by donating Australian products for the prize, including food items such as lamingtons, Vegemite, Cadbury chocolate, Milo, and so on, or other Australian themed giftware such as books, toys and souvenirs.
Secondly, buy a ticket!  These great hampers will be a great fun family prize.  Your first chance to buy will be at the Twilight Movie night this week – so come along ready to donate!
Ms Lauren Cook
Head of Senior Boys