We provide a divers and inspiring environment in which young people of all abilities can develop their interests and extend their learning. Central to our ethos of growing great people is our focus on character development in the belief that an education of the head that neglects an education of the heart is no education at all!
Our framework stresses participation and the quest for excellence in the 4 As-Academics, Athleticism, Artistry and Adventure as an antidote to schools that preach just the learning of the ABC's and focus purely on ATAR's. This framework emphasizes the growth and education of the whole child, focusing on the adult they will one day become to equip them with the values, resilience, sense of self and identity required to lead a fulfilling and honorable life in multiple roles. These complementary elements enhance different skills and traits as central to a child's development, while also reinforcing and enhancing others. It is this process that ensures we're able, in partnership with families, to develop well-adjusted young people, those as comfortable of the streets of Beijing and Berlin as they are in Berwick-true global leaders. dedicated to enriching the lives of others in ways both large and small.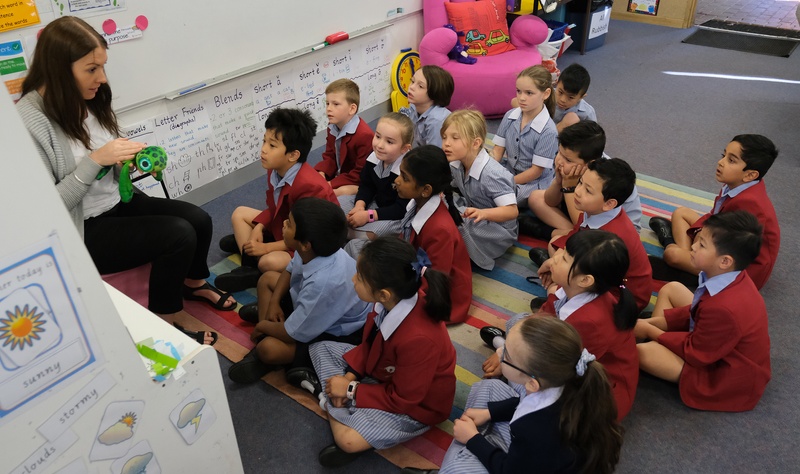 Academics
A focus on academic achievement is the primary reason we exist and while every child has a different pace of academic development, we aspire to ensure every student is equipped to achieve their own brand of excellence.
Students naturally benefit from tailored and high levels of attention in the classroom thanks to our smaller class sizes as well as our digital learning platforms and our mySummit learning diversity program that's designed to academically stretched or supported students at a subject level.
Maximising Academic outcomes emerges through providing a culture which emphasises personal and community wellbeing- a healthy body still equates to a healthy mind. Whether this is developed through elite-level sporting competition, participation in House sporting carnival or recreation for enjoyment. Athleticism is a key part of our 4As framework for developing great people.
Artistry
We believe every child has their own creative spark and, during their time at St Margaret's Berwick Grammar, we'll uncover and nurture this talent. Artistry developed through art, drama, music or other pursuit or activity is central to creativity, a core soft skill required in the 21st-century workforce. Our school offers a range of curricular and co-curricular subjects and activities designed to foster this talent including design, painting, photography, ceramics, music, ensembles, choirs or drama to name a few.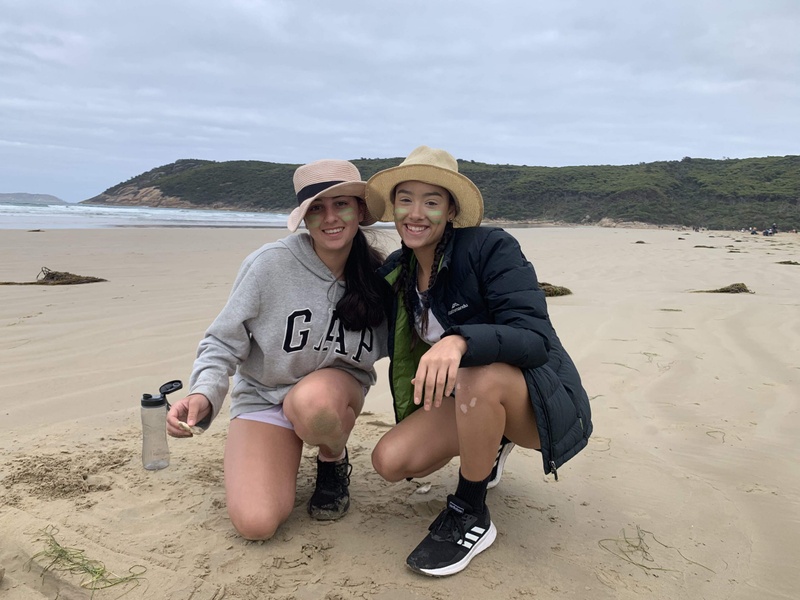 Adventure
Adventure provides learning opportunities outside of the traditional classroom environment brings the outside in and the inside out. Our School offers experiential learning opportunities that extend the comfort zone of individuals in risk-managed contexts. A broad range of opportunities for Adventure including subject, year-level camps as well as international camps and exchanges. Our flagship program seeks to bring all these learning experiences together is evident in our Years 9 and 10 which sees students participate in 'Odyssey' a multi-year program designed to take students outside of their comfort zone and grow character outside of the classroom.
Our adventure program, enables students to build their skills and confidence as they progress through the years, enhancing their leadership practice, developing resilience and self-reliance as well as teamwork, problem solving and critical thinking.