We exist to grow great people and we aspire to prepare our students for the challenges and opportunities that a rapidly changing, globally connected society will present them.
We know that every student has their own strengths. We believe it's our role to ensure they find and harness their passions giving them the confidence to both flourish in their strengths and tackle areas they find a challenge. We encourage them to pursue excellence in all endeavours. We want them to live fulfilling lives based on our values and personal integrity. We aim to ensure every student achieves their best potential so they are ready-not just for the completion of their final exams but for life!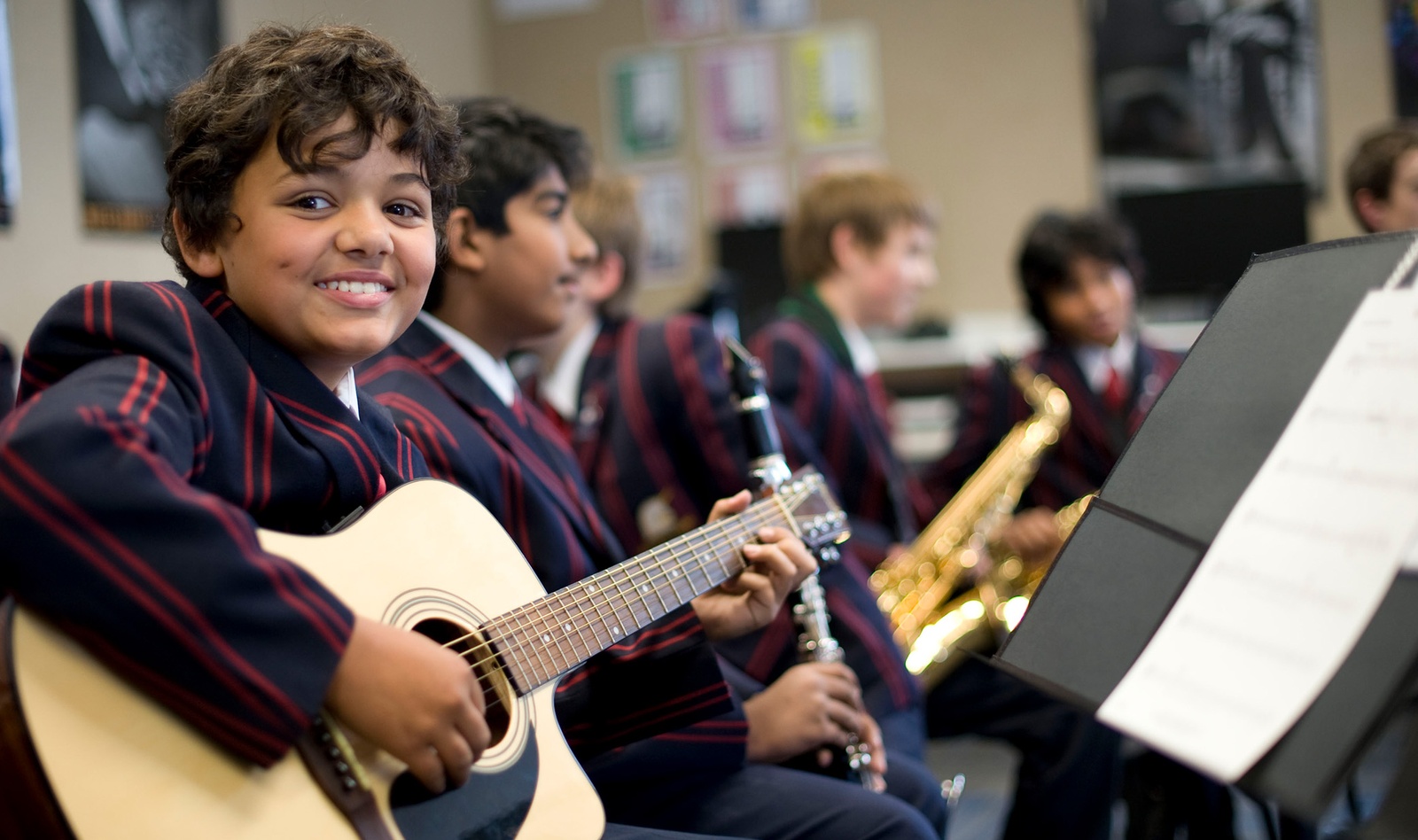 Through our unique Diamond Education Model we are able to offer a learning environment, across our 2 campuses and 50 acres, that allows us to honour everything the we know about providing a great education with co-education from Early Learning through to Year 6 in our dedicated Junior school and single-gender based education on dedicated campuses for our senior girls and boys.
We provide a diverse, inspiring environment in which young people of all abilities can develop their interests and extend their learning. Central to our ethos of growing great people is our focus on character development in the belief that an education of the head that neglects an education of the heart is no education at all!
The St Margaret's Berwick Grammar framework stresses participation and the quest for excellence in the 4 As of Academics, Athleticism, Artistry and Adventure as an antidote to schools that preach just the learning of the ABC's and focus on ATAR's. This framework emphasizes the growth and education of the whole child, focusing on the adult they will one day become to equip them with the reusitive values, resilience, sense of self and identity required to lead a fulfilling and honorable life in multiple roles.
These complementary elements enhance different skills and traits as central to a child's development, while also reinforcing and enhancing others. It is this process that ensures we're able, in partnership with families, to develop well-adjusted young people, those as comfortable of the streets of Beijing and Berlin as they are in Berwick-true global leaders. dedicated to enriching the lives of others in ways both large and small.
Students are the heart of our school and we never lose sight of this, always putting students and their outcomes at the forefront of every decision we make. We know we need to be what they need us to be – a teacher, a role model, a confidant, a crutch, a shoulder, a mentor, a cheerleader, a challenger, a leader and an advocate to name a few. By being what each student needs us to be ensure's they find their spark and achieve their best potential.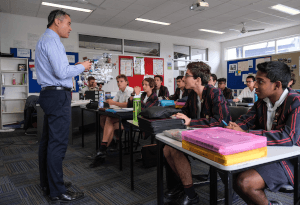 World Class
Teaching Our staff are passionate, committed, supportive and experts in their fields. Many of our teaching staff are also VCE examiners. The School fosters an environment of lifelong learning through our Centre for Excellence in Learning and Teaching ensuring they remain at the fore front of there profession in terms of knowledge and skills.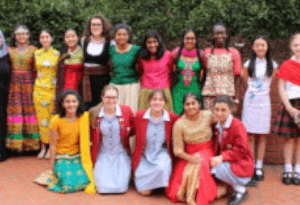 Known Children
We offer small classes with tailored learning programs to enrich and support students individual learning needs. We're small enough and have the support structures like our teacher, mentor and house systems to truly know every student; but we're large enough to offer big opportunities through a wide and diverse choice of academic subjects, activities, sports and friendship groups.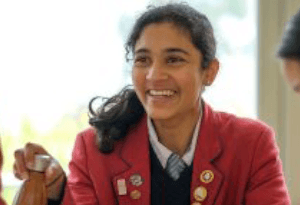 Wellbeing
Our Wellbeing programs are central to fostering happy successful learners. Our programs, vary in different parts of the school to ensure programs are age and gender appropriate, as children need different support and engagement mechanisms through their education journey. Our wellbeing programs are explained at a school level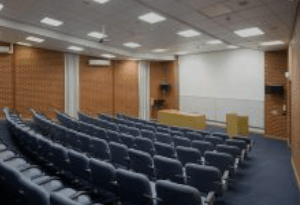 Facilities
Our outstanding facilities have inspired generations of pupils to immerse themselves in academic study, culture and sport to express their intellectual, creative and physical potential. Maintaining this calibre of learning environment is been achieved through the school's continued and significant capital investment, alongside generous donations from the Schools wider community.
Outdoor
Education Outdoor education is a critical part of child's education. Themes change through their journey. In formative years it connects the classroom and concepts to the outside world. In later years programs focus on leadership, self awareness, resilience, service and team work, helping students to be ready for life with practiced 21st century skill sets.
Global Leaders
Leadership and service are a central ethos to our education. This is imparted through community service locally and internationally through a range of programs. Global engagement is taught through a range of curricular and co and extra curricular activities including PYP, our Certificate in Global Responsibility as well as international programs, and connections with International Students.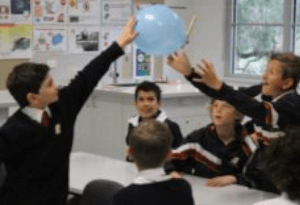 STEM
Removing gender stereotypes through our education model means more students study STEM (Science, Technology, Engineering and Mathematics) subject into university. In 2018, 58% of our students went on to study a STEM related subject at university.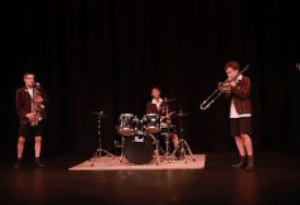 Music and Performing Arts
The School is a leading institution in the Performing Arts providing a holistic Performing Arts education including unique co-curricular performance opportunities in addition to a strong classroom curriculum, a flourishing instrumental music and a comprehensive ensemble program, the school focuses on the development of the next generation of musicians, actors, dancers and creative young people.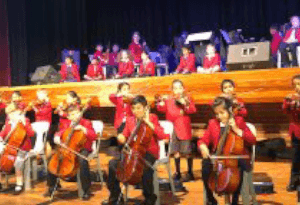 Outcomes
St Margaret's Berwick Grammar is an open entry, non-selective school where we welcome students of all backgrounds and abilities. Our approach to delivering a holistic, well-rounded education and our staff ensure that our students consistently achieve outstanding academic. In 2020 57% of our students went on to study at the Group of Eight universities Monash and Melbourne.