Its virtual nature allows us to honour our Diamond Education Model, ensuring our senior students remain primarily in single gender environment, highly connected to their campus as our leaders and role models of the school.
The College wrap allows us to review our VCE students (Years 11 and 12) as a cohort, with dedicated specialist staff that monitor, individual, subject, gender and cohort progress allowing for rapid interventions to ensure students can achieve their personal best academically.
Treating the cohort as a College allows the School to offer the greatest breadth of subject options for VCE, as it allows for composite gender classes to be formed where their is lower demand for a subject*
Our VCE results are renouned, driven bt student ambition and capability, smaller class sizes that allow for individual attention and care, as well as expert dedicated VCE teachers, many of whom are or have been VCE examiners.
Be believe our College cohort approach with some shared classes as well many opportunities for shared experiences outside of the classroom helps these mature students prepare for their next steps at university or the work place, getting them ready for the real world and life!
*All subjects are offered subject to demand.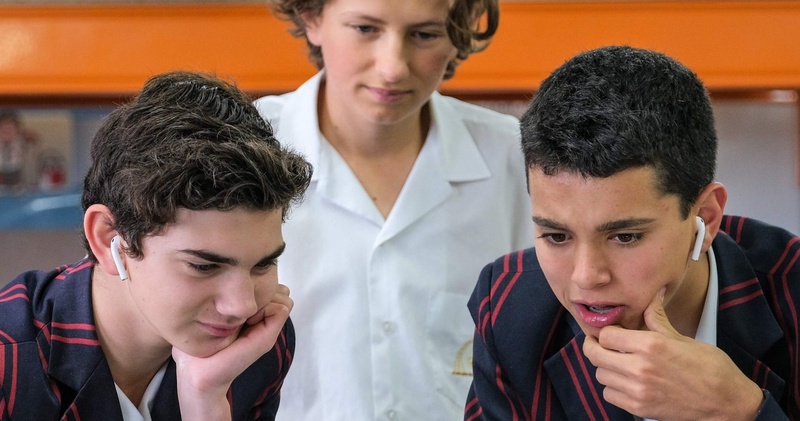 Single Gender
We continue of offer a single gender-based education in our Senior College. Students are based on their single gender campuses as leaders and are taught core and popular subjects in a single gender environment.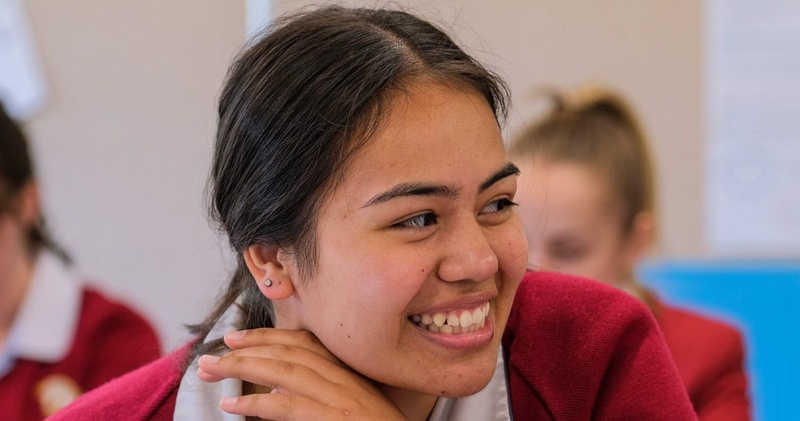 Small Classes
Our smaller interactive class sizes ensure students receive the attention and guidance they need. In 2020 our average VCE class was 9.78 students.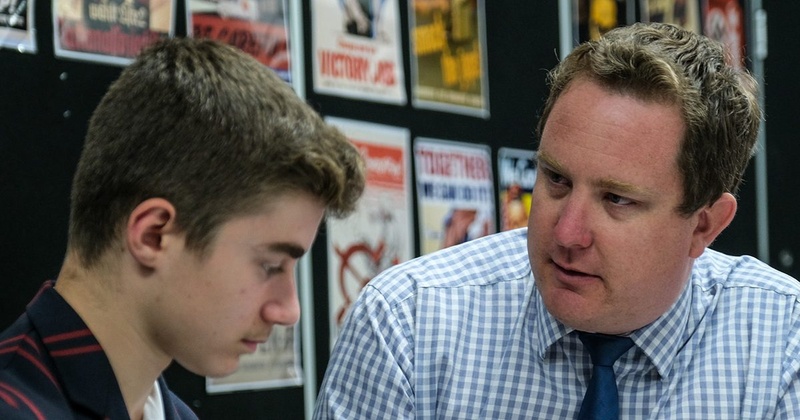 Dedicated Academic Oversight
Dedicated VCE Learning Leaders constantly reviews student progress and working with students and Teachers to ensure everything is in place to help a student reach their potential.
More than an Academic Focus
We understand that students in our Senior College are focused on their academic outcomes. We also believe that students need to be developed holistically, which is why students are encouraged to participate and take a lead in co-curricular activities to maximise the opportunities a school like SMBG provides.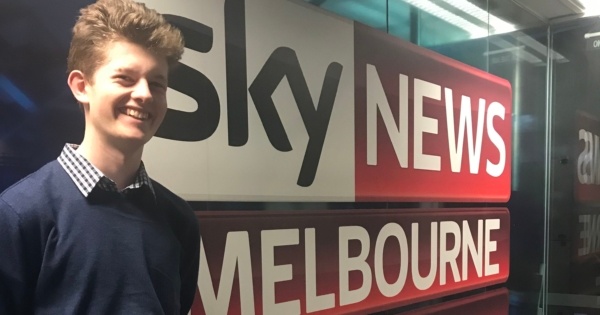 Careers Team
Our Careers Team, provide expert advice and guidance to students, parents and teachers on career direction. Over 80% of students receive offers for their top 3 university courses.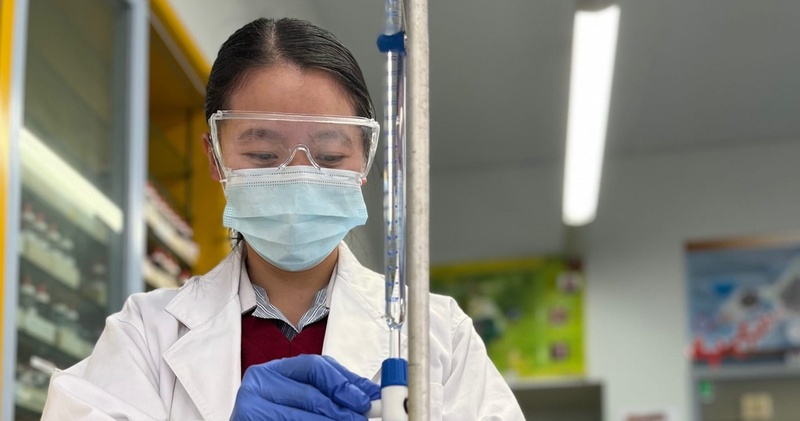 Wide Subject Choice
We offer a wide range of courses. Multi gender classes maybe formed when there is lower demand for a subject or there are timetable requirements.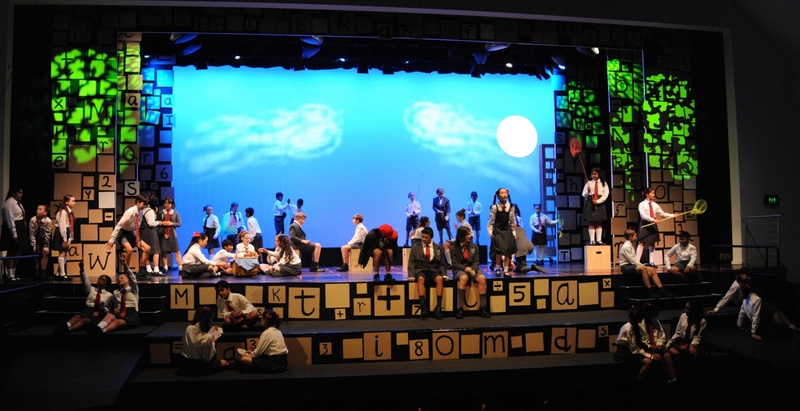 Co-curricular Opportunities
We proudly offer a single gender education on dedicated campuses with many coeducational co-curricular activities which include (but are not limited to) formals, orchestra, plays and musical, debating.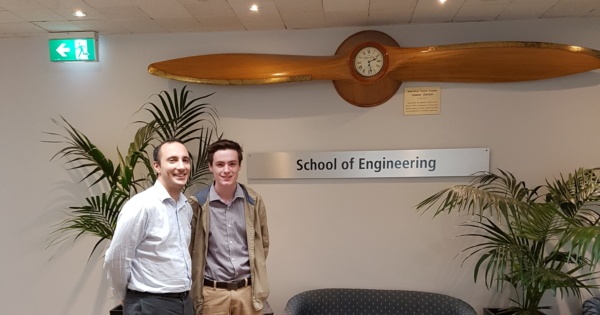 Ready for Life
Some shared gender classes assist to prepare for their next steps in life, including university and the Work place.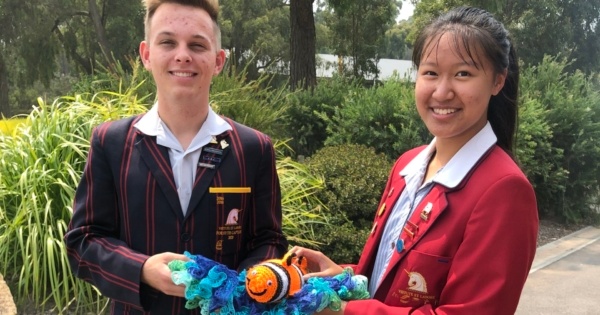 Leadership
The school offers a wealth of formal leadership positions as well as fostering leadership mindset in every student through the school global outlook.
Apply to join St Margaret's Berwick Grammar for VCE
Apply Now