Give Your Child a Head Start at our Early Learning Centre
A rich range of structured play opportunities and experiences
Through the formation of secure and trusting relationships with their peers and teachers, the Pre-Preps are inspired to explore, investigate, play, and reflect in order to become caring and co-operative learners. We believe that by offering the children a rich range of structured play opportunities and experiences they will extend their knowledge and develop their understandings of their world and the people in it.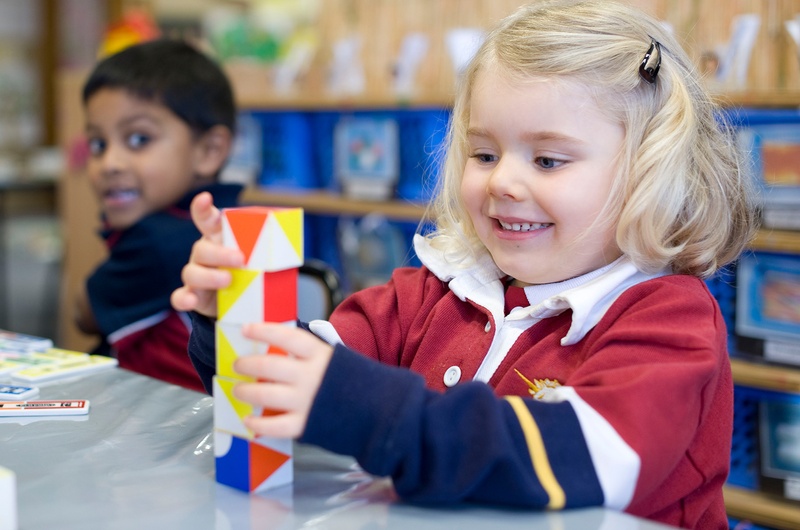 The Somers Early Learning Centre
The Somers Early Learning Centre (ELC), sometimes known as Pre-Prep, is the gateway to St Margaret's Berwick Grammar catering for children between the ages of 3 years (minimum) and 5 years of age. Our ELC is an integral part of our Junior School, leveraging the International Baccalaureate's Primary Years Program (PYP) framework as the foundation of our play-based program the children are encouraged to become active and enthusiastic inquirers. Each individual child is valued and respected and is given the opportunity to make choices and decisions and develop their independence.
The Best an ELC can be!
Our ELC has been reviewed by the Australian Children's Education & Care Quality Authority as exceeding the national quality standard in all area Find out More
Quality Staff
Your child is in the safe hands of professionals, who will nurture and guide your child's development- emotionally, socially, physically and academically.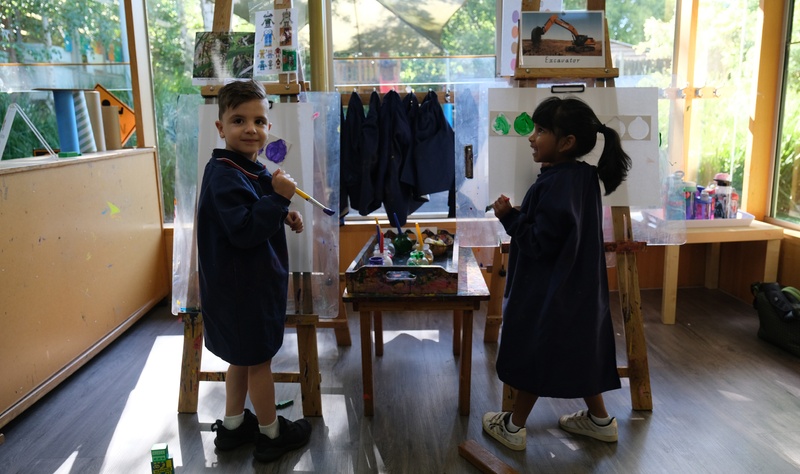 Specialist Teachers
Our ELC children have access to the facilities of the Junior School, like the library and also have class sessions with specialist teachers for Music and Physical Education.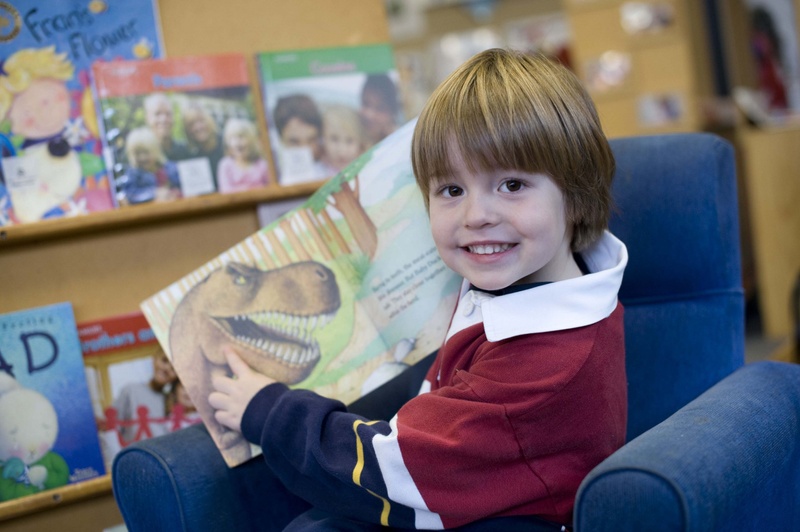 Tailored Learning
Our fully qualified Early Childhood teachers structure programs to each child's learning needs, targeting specific skills to build on their overall development.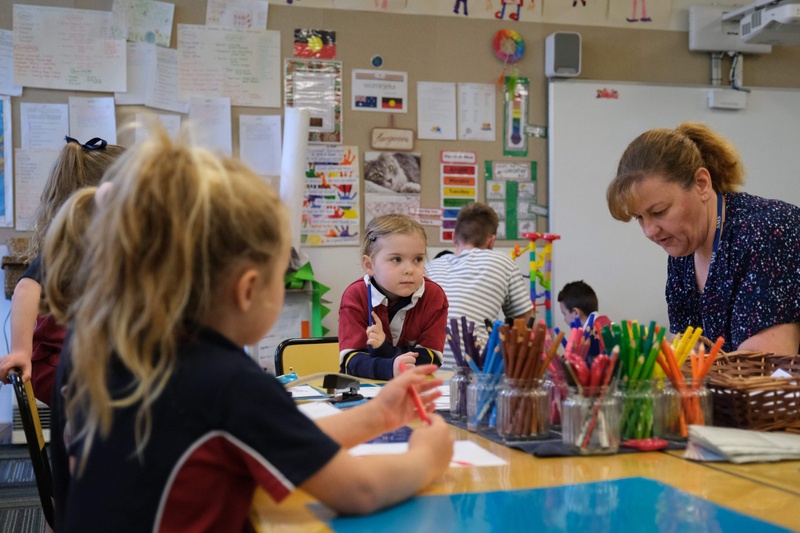 Flexible Programs
Choose between 3, 4 or 5 day a week learning experiences for your child. If you need to change the number of days your child attends the Centre, this can be accommodated with adequate notice.
Before & Aftercare
With our Before and Aftercare facilities, your child can have extended care between 7.00 – 8.30am and 3.00-6.00pm every day, during term time. Find out more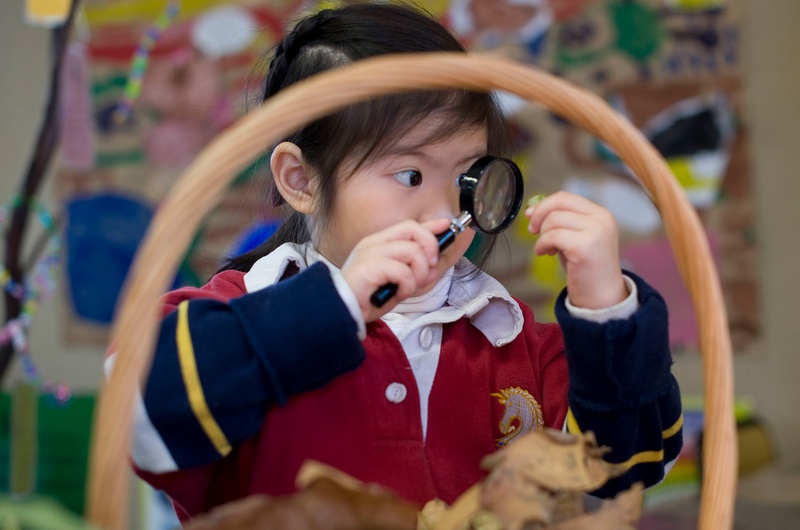 A smooth and positive transition
Our program enables the children to experience a smooth and positive transition into their formal school life which is further fostered through the connectivity of the ELC to our Junior School means that when our Joeys, Wallabies, and Kangaroos (ELC children) are ready to take the next step in their education, they already feel connected with the School. They get to know other children across the school, which is fostered via a buddy program and their involvement in whole school events.
Find out more
We're building a community of learners, from their bright beginning.