St Margaret's Berwick Grammar Junior School offers a holistic approach to developing firm foundations
Our methods of teaching are continually evolving, but our primary aim remains constant: to help our pupils to build firm foundations for their future lives. We foster good work habits, self-discipline, resilience, confidence and concern for others, which will stand them in good stead throughout their education and beyond.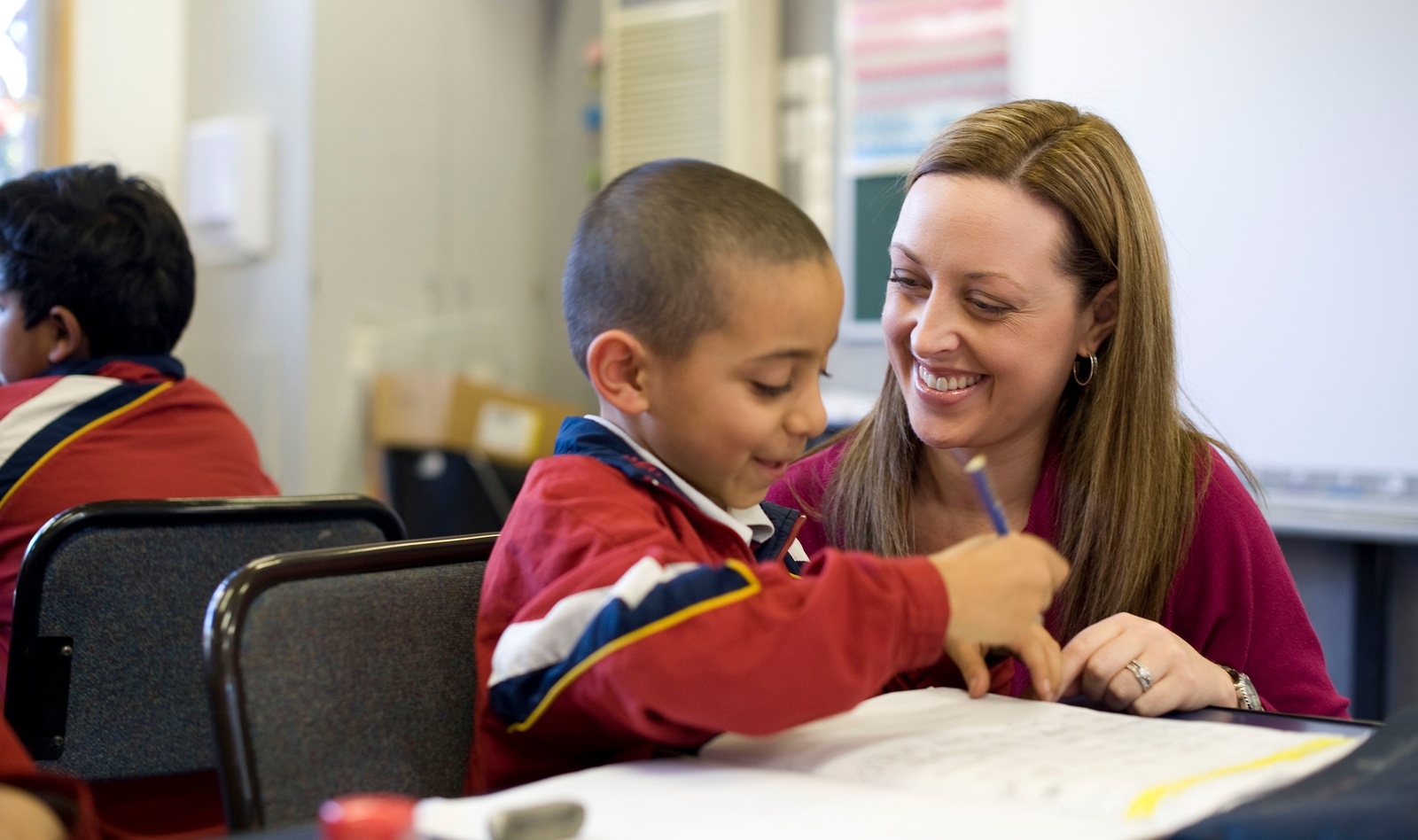 Our inquiry learning programs extend from the Early Learning Centre through to Year 6 and cover all areas of the curriculum.
The 21st century requires thinking citizens who can evaluate new learning as it becomes available, whilst recognising the connections in their knowledge in order to make informed decisions and take responsible action. This means that our teaching and learning methods must be inquiry-based and trans-disciplinary. Students need to be able to ask good questions and find and evaluate the answers. Staff at St Margaret's Berwick Grammar work and plan together in collaborative teams to develop and provide meaningful and engaging learning opportunities.
These experiences assist our students search for understanding, acquire essential knowledge and skills, and develop positive values and attitudes. The philosophy of the PYP, as it directly affects the child, is expressed in a series of desired attributes and traits that characterise 'international-mindedness'. IB learners strive to be inquirers, thinkers, communicators, risk-takers, knowledgeable, principled, open-minded, caring, balanced and reflective.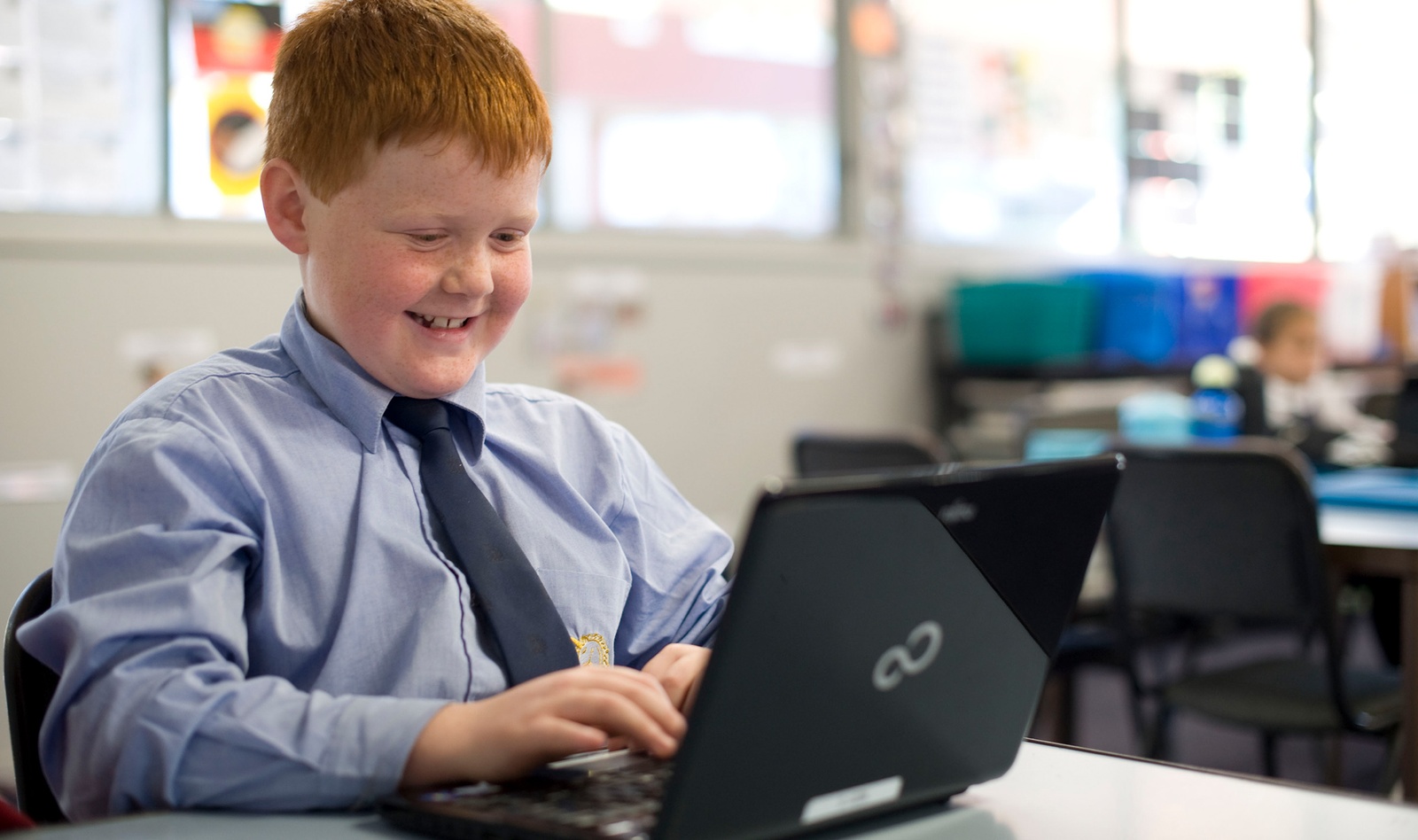 Discovering and developing potential
We offer children a high-quality education in a friendly and open learning environment. We seek to develop pupils and prepare them for their future schooling, giving them the skills to last a lifetime. Whether a pupil comes to us as a high achiever, underachiever, coaster or struggling with barriers to their learning, we have the expertise to develop their potential, engage them in the classroom and break down any barriers. We understand each child is different, and provide an atmosphere in which they can be confident and progress to the best of their ability.
Higher levels of individual attention with smaller class sizes
Please join us for a tour of our school to find out more about how our teachers can provide tailored learning opportunities through our smaller class sizes.
Take a Virtual Tour