Welcome to our Senior Boys School, an educational institution purpose built for the needs of boys.
Our vision for boys is to develop young men of integrity who have a strong sense of purpose and a commitment to making the world a better place.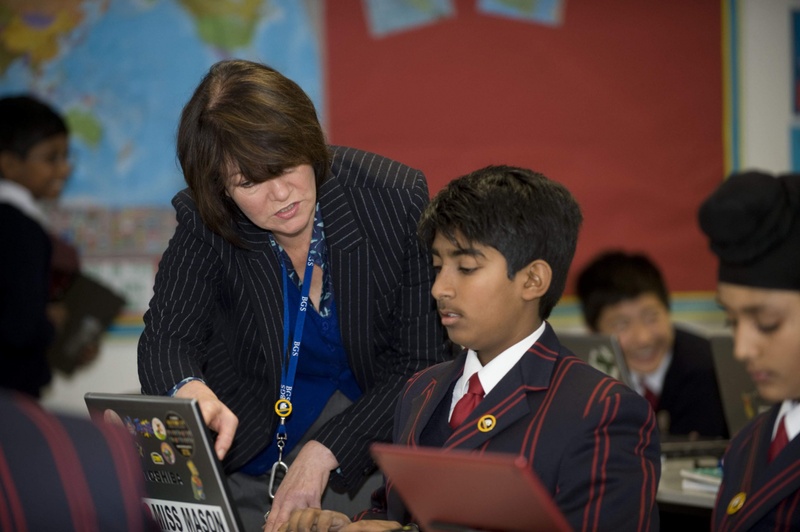 Academic excellence is a key goal for our students.
Academic excellence is a key goal and there is a high expectation for students to aim for success. There is, however, a balance between academic rigour and the need to support each student's personal and social development. Programs have been purpose-built in Design Technology, Information Communication Technology, and also in Sport and Physical Education to engage and inspire boys to achieve their personal best. Confidence and self-esteem influence significantly a student's ability to achieve and so are a key focus of our programs.