Every journey begins with a first step, which is why we commenced Little Unicorns!
Our Little Unicorn Playgroup enables local families to come together in a fun, nurturing learning environment. Sessions are held in our dedicated Early Learning Centre in a large, sunny room with a great, secure outdoor area. Come and join in. We welcome parents, grandparents and carers; it's a great way to meet new friends!
Book your place at the Little Unicorns Playgroup (Please do not complete a School Application Form)
Book your place
Our Little Unicorns Playgroup provides children with opportunity
We encourage and enable children to
learn to play and socialise cooperatively with other children
develop their communication, fine and gross motor skills
extend on experiences in sensory play and spatial awareness
extend their literacy experiences in a social environment
familiarise themselves with our school
And offer parents the opportunity to
get to know and socialise with local families
spend time with their children in a fun, inviting and stimulating environment
familiarise themselves with our school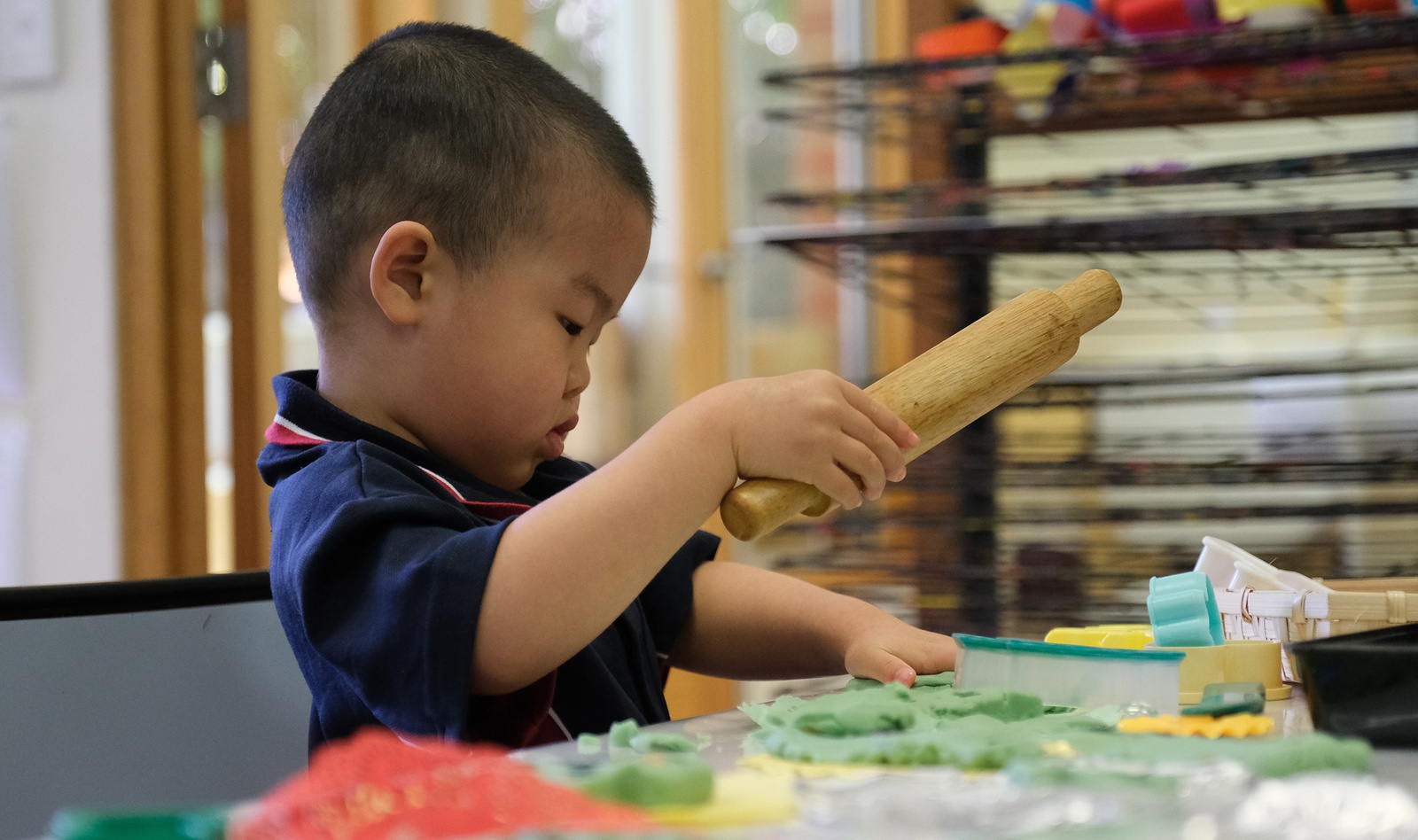 Sessions
Each Playgroup session runs for 90min, in this time children engage with a range of experiences, other children and families.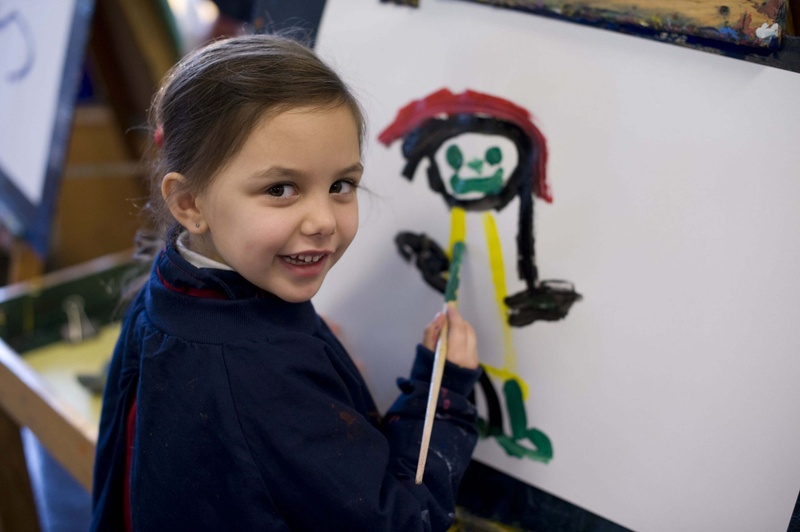 Acitivities
The play experiences may include craft activities, puzzles, blocks and books as well as time in the outdoor playground. Each session concludes with stories and songs as a group.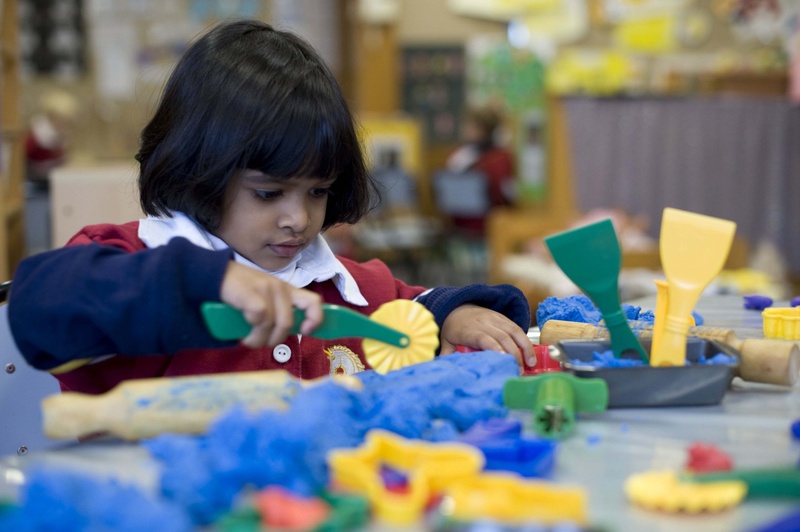 Materials
Parents are asked to bring a small healthy snack and water bottle for their child to eat during the playgroup time.
Who Can Join?
Little Unicorns is open to all current SMS families and the wider community, every Friday Morning during the school term.
If you would like to enrol in our playgroup please register here.
Terms and Conditions
Your booking for Little Unicorns Playgroup is an application until your enrolment is confirmed by email by the school, St Margaret's Berwick Grammar
It is a requirement that the school receives a completed Playgroup Registration Form per child and a copy of the child's Immunisation History Statement from Medicare.
The school reserves the right to change session times and locations.
The school reserves the right to cancel sessions without notice.
Terms refunds provided at the discretion of the school if more that 50% of a terms program cannot be delivered.
Book your place at the Little Unicorns Playgroup (Please do not complete a School Application Form)
Book your place