St Margaret's Berwick Grammar has a Junior School rich in traditions, yet one which has its sights firmly set on a future of success and achievement.
Our Junior School sits in its own dedicated area on our beautiful Berwick campus.
Set in its own natural amphitheatre on the Berwick campus, the Junior School campus offers students the best of both worlds; a safe co-educational area to learn, explore and play in, as well as access to specialist staff and facilities across the wider campus including the school's renowned Music and Performing Arts Centre, the Art School and Sports facilities. This ensures first-class experiences, building and nurturing children's artistry and athleticism as part of their holistic education.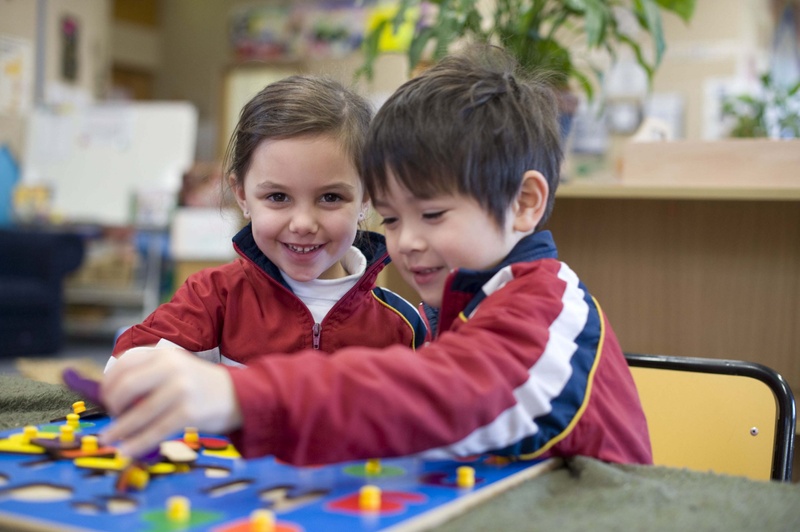 St Margaret's Berwick Grammar's Junior School is a vibrant, exciting and educationally supportive learning environment.
The children are fuelled by a strong sense of inquiry through their work within the International Baccalaureate Primary Years Programme (PYP) and through their own curiosity. Living in a global society of immense choice and diversity, the school endeavours to empower children to make decisions that are anchored on firm and positive values. These values enable our students to live effectively as well-informed citizens and approach school and life in a positive way whenever possible. The learning program is complemented by a broad range of specialist, extra-curricular activities and enrichment programs. Technology is also embraced throughout the school to enhance teaching and learning.