The original Associations were formed in 1932 for the girls of St Margaret's and in 2014 for the boys of Berwick Grammar.
These associations have come together as The Old Girls and Boys Association, boasting over 2,000 life members. The Association provides a vital link for former students to maintain and renew friendships with each other and to organise a range of enjoyable social activities. As the School continues to evolve towards a philosophy of 'One School', under the 'Diamond Model', the Association will continue to provide experiences that reflect your time at the school.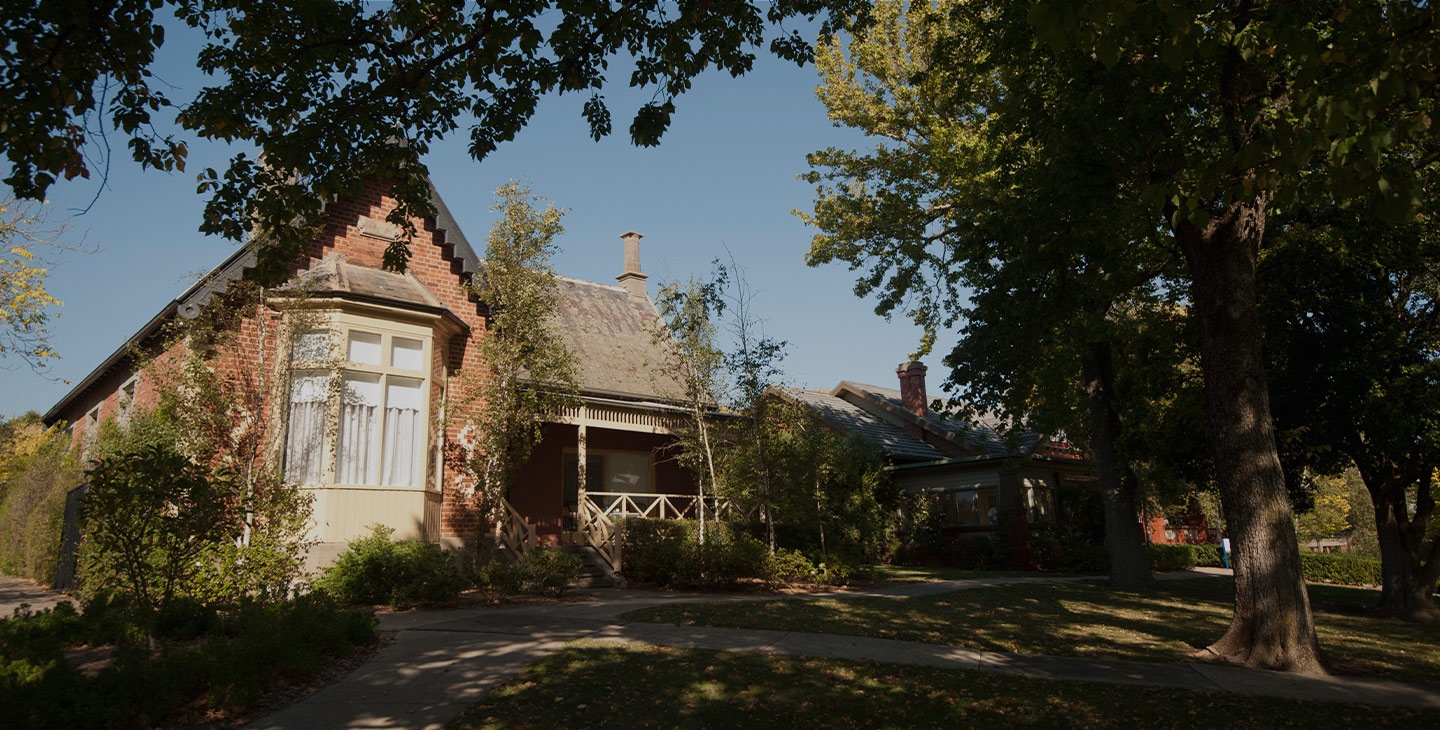 Archive donations
The Archives contain over 90 years of the school's heritage, documenting the tradition and history of the school and acting as its long-term memory. The Archives are a valuable link to the past giving an understanding and appreciation of our school that enriches and informs the wider community. The Archives are continually growing thanks to the generosity of our staff and students, both past and present. The collection contains a precious and fascinating range of items – school magazines, photographs, papers, trophies and uniforms are amongst the items that have been kindly donated.

Please contact the school if you are wishing to donate or share items with the Archives.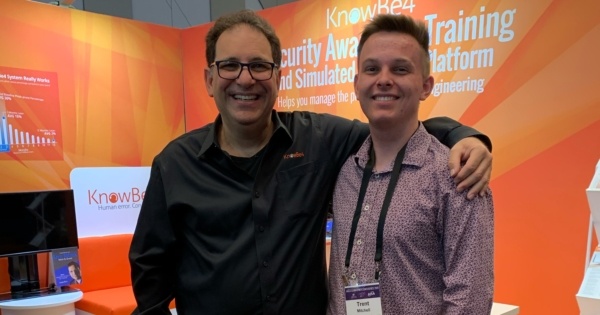 Volunteer to Mentor
Mentoring is a key part of preparing a student for their next step in their life and educational journey. The school encourages past students to stay connected and to embrace ongoing involvement with the school community through the Mentor Program.

Past students can be involved in the Career Mentor Program speaking to the Year 10 students about their career journey as guest speakers as well as assisting with work experience placements.

Please contact the Careers Team at the School if you would like to get involved and share your experiences.