The St Margaret's Berwick Grammar Foundation Limited exists to co-ordinate philanthropy amongst the whole school community.
It achieves this by raising and managing funds for scholarships, bursaries, buildings, and facility projects, over and above what is provided by school fees and government grants. The aim is to build a substantial endowment fund that will provide a source of capital to support the school's mission and secure its future.
The Foundation is rising to meet the challenge of providing the best education for our students.
Like any other enterprise, St Margaret's Berwick Grammar needs continual investment to ensure that it continues to deliver first-class educational outcomes while also preparing students to become leaders and effective participants in life activities. To achieve these aims The Foundation Limited relies on the financial support of parents (past and current), past students, staff, and the wider community to meet the challenge of providing the very best education by delivering the best resources, facilities, and opportunities for our students.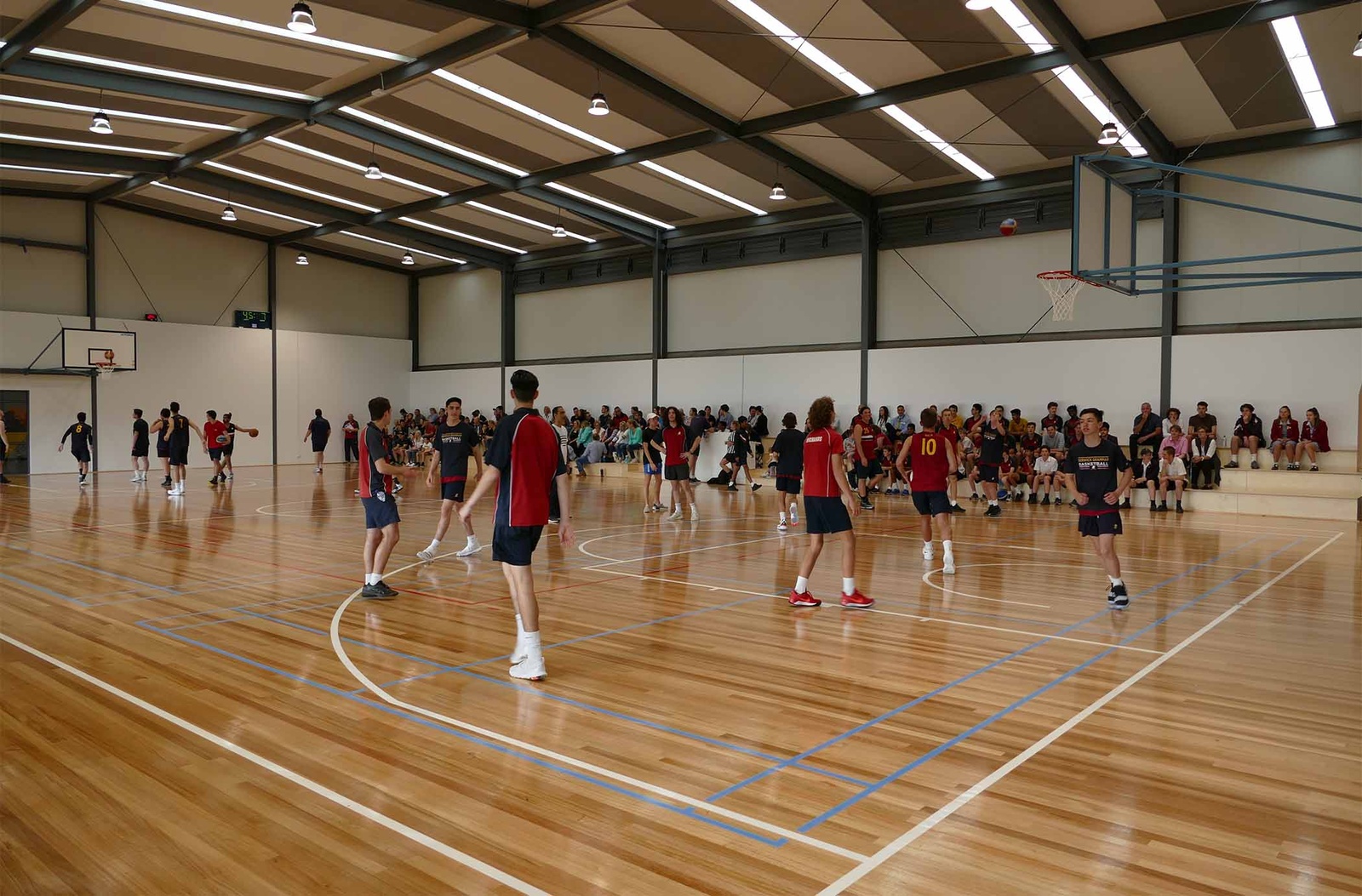 Foundation Achievements
The Foundation has overseen the completion and opening of new buildings, significant landscaping, and enhanced learning environments for students from Pre-Prep to Year 12.
The most recent building completed for the school by the Foundation is the new indoor basketball stadium and gym at the Senior Boys Officer Campus. This was achieved thanks to an extremely generous donation of a past family.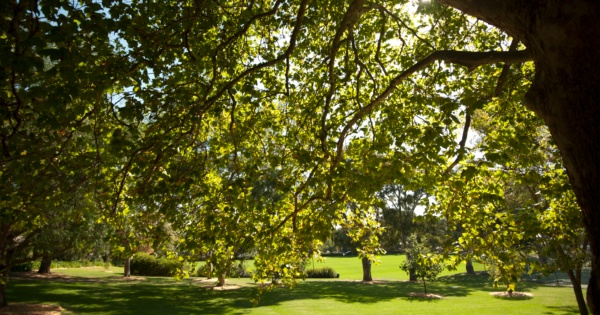 Archive donations
The Archives contain over 90 years of the school's heritage, documenting the tradition and history of the school and acting as its long-term memory. The Archives are a valuable link to the past giving an understanding and appreciation of our school that enriches and informs the wider community. The Archives are continually growing thanks to the generosity of our staff and students, both past and present. The collection contains a precious and fascinating range of items – school magazines, photographs, papers, trophies and uniforms are amongst the items that have been kindly donated.

Please contact the school if you are wishing to donate or share items with the Archives.