Enjoyment and participation in sport compliments our all-round education philosophy.
Our main focus is teaching pupils a broad, balanced sports program that is tailored to each individual and prepares children for lifelong involvement in sport and physical activity, promoting confidence, health and wellbeing. A comprehensive program of physical and creative activities complements our philosophy and encourages all pupils to try something new and develop their talents.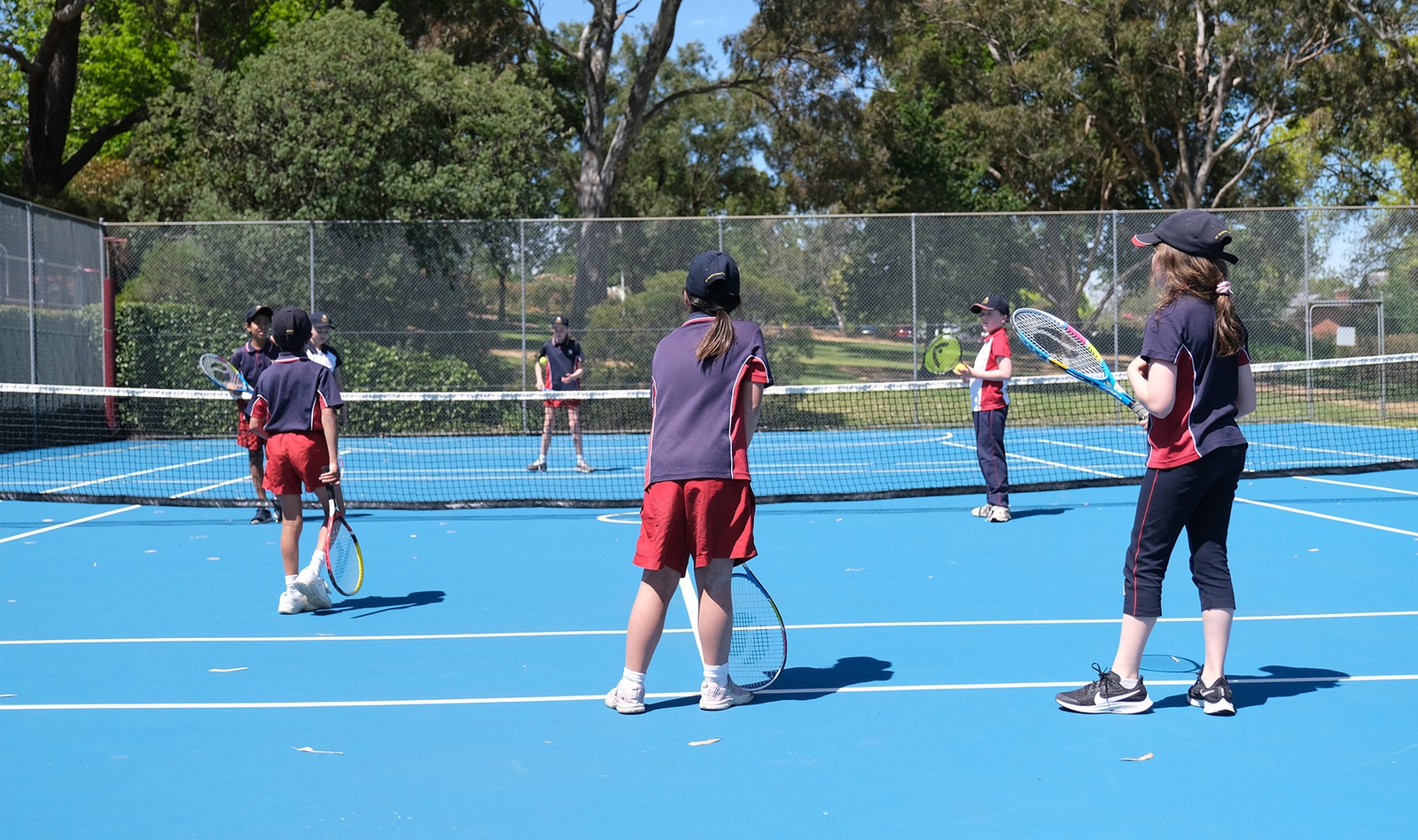 A physical skills program is an integral part of our curriculum.
All students benefit from specialist sports staff and have access to the excellent facilities onsite.
Children from Prep-Year 2 take part in an intensive and fun Perceptual Motor Program that aims to develop physical coordination, mental alertness, and language development.
Students in older year levels compete against other schools in the Berwick Area mid-week sporting competitions in a range of team and individual pursuits including basketball, softball, rounders, tee-ball, cross country running, athletics, swimming, and netball.
These sports are conducted on a co-educational basis.
Junior School sports include
Basketball
Cricket
Netball
Soccer
Softball (Lightning Premiership Sport)
Tee ball
Tennis
Carnival Sports
Athletics
Cross Country
Swimming
Students can also engage in:
Morning walk / run program
Our Physical Education Program is designed to foster healthy living, the development of coordinated movement, and good sportsmanship.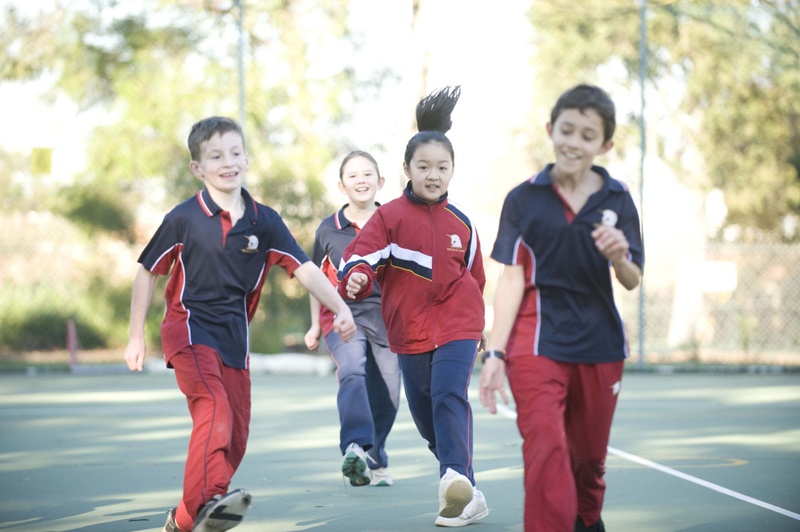 Activities offered
All our pupils find the activities to offer an enjoyable way to self-discovery. Hidden skills often come to light, and they gain a real sense of achievement. It is also great fun – and an excellent way to make friends. Clubs and activities give pupils the opportunity to try new experiences and the chance to discover what hobbies they might enjoy and want to pursue, giving them additional variety in their education. Pupils can choose from a range of activities including Music and Performing Arts, Chess Club, Bricks for Kids, robotics, and Writers Club to name a few.
Want to know more about the sports and activities we offer?
Arrange a tour of our Junior School to find out more.
Book a Tour