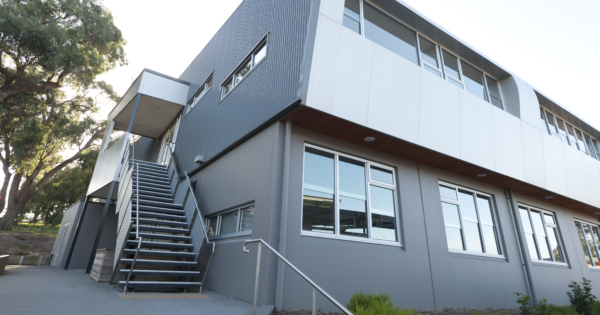 DAV Debating Round 3
The third round of the DAV Debating competition for the Berwick Region was held on 17 May at St Margaret's School, Berwick Campus.
This round saw A and B Grade students contend with their first secret topic, where they are given the topic without any clues and are only permitted an hour to prepare. This is without the aid of electronic devices or library access.
In their first 'advised' topic, students from C Grade tackled the prompt Voting and Government.
With such a broad scope, preparation was difficult. In light of this, it was impressive to see how quickly the boys stepped up and proved their dedication by working as a team to come up with appropriate arguments.
With a firm focus on leadership underpinning Berwick Grammar's Debating Program, our success in this round was a testament to the efforts of these student leaders in helping their developing peers to succeed. It was great to see so much positive support and peer mentoring, with many coming along to cheer on their team members. Significantly, our A Grade team remains undefeated in this year's competition, putting us in strong hopes of finals contention and Swannie contention.
Mr Sean Pieper
my Summit Co-Cultural Coordinator