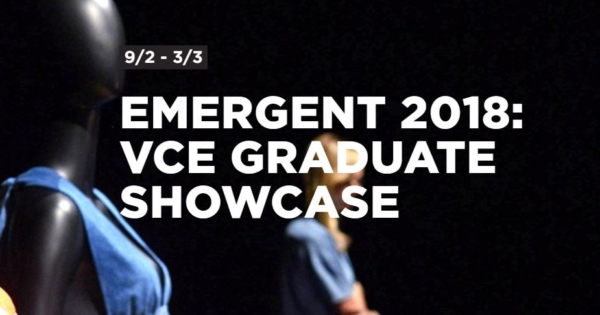 Emergent 2018: VCE Graduate Showcase
Emergent 2018:VCE Graduate Showcase is a curated exhibition of selected works from students within the city of Casey who have undertaken VCE units 3 & 4 Art, Studio Arts, Media, Visual Communication and Design and Product Design and Technology in 2018.
This year Ruby Graziano was selected to co-curate the exhibition with two other students from the City of Casey and both Shae Jones from SMS and Alex Kraan
from BGS had worked selected to exhibit.
The opportunity to curate an exhibition of this size and diversity is an invaluable experience for students to participate in and has enabled Rub to develop skills in exhibition design and an understanding of the Arts Industry.
To have work selected for exhibition is an acknowledgement of the skills and creativity of the students selected.
Shae Jones large nude oil painting was a worthy and exceptional work,that demonstrated her mature and highly skilled painting techniques. Her work generated a great deal of praise and discussion and is a credit to her creative talent and commitment to her work.
The exhibition is held at Bunjil Place and is open daily (excluding Monday) from 10.00am – 5.00pm until 3 March
Mrs Heather Landman
Senior Art teacher