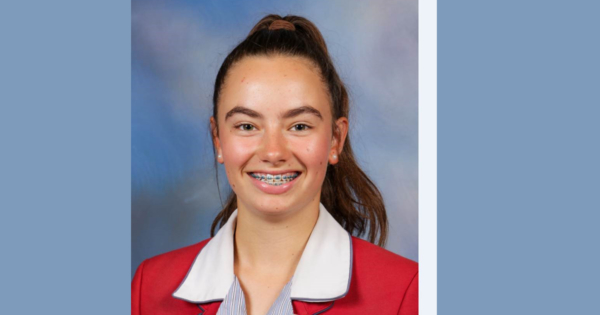 GeoTECH Event
One of our VCE Geography students, Year 11 Ida Gaulke, was selected to take part in the prestigious three day GeoTECH event that took place during the school holidays. This event gave high-achieving geography students the opportunity to work with the latest in spatial technologies to address real world problems. The focus this year was on safety in the city of Melbourne.
The prestigious three day GeoTECH event is organised by the Geography Teachers' Association of Victoria (GTAV). This year the event was augmented by incorporating a Spatial Hackfest component. Ida, along with 14 other students from throughout Victoria, met with Cr Jackie Watts (City of Melbourne) and leading experts at RMIT, the Victorian State Control Centre, highly-respected spatial technology professionals at the forefront of geospatial science at Victoria Police, DELWP,  Australian Geospatial–Intelligence Organisation and GIS professionals at The City of Melbourne.
The program also enabled Ida to gain an insight into the diversity of emerging and innovative career pathways in the rapidly growing spatial industry. Such an event clearly illustrates how geographic technologies are instrumental in improving our understanding and management of a wide range of fields, including emergency and disaster management, urban planning and infrastructure, conservation programs, humanitarian aid and community safety.
Mr Mark Easton