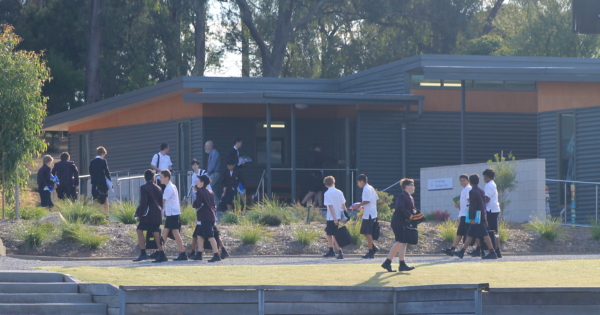 Learning to Lead
Kia urupi tatou; kaua e taukumekume
Let us be united, not pulling against one another.
There are possibly more words written on leadership than any other topic in our world. It is a topic which excites us but also one that we seem to be constantly searching for answers with. Perhaps even more so these days, social media enables all people to readily express their disillusionment with leaders in a range of contexts. A quick glance of any bookshop shelf reveals the number of authors tackling leadership in their writing and examination of its exercising in a range of times, places and situations. A book I have enjoyed reading tremendously in past years and one that I recommend is the work of James Kerr in Legacy-15 Lessons in Leadership: What the All Blacks can teach us about the business of life. I have enjoyed revisiting this book in recent weeks, largely due to the many wonderful lessons it contains but also due to the beauty of the Maori language that emerges throughout. This is a wonderful book for anyone who loves rugby and sport as the author was given unrivaled access to the All Blacks over an extensive period of time to come to understand their culture and ethos. Ethos is an interesting word for another day, the Greek term for character but ultimately Kerr wanted to understand the approach to leadership adopted by arguably the greatest sporting team in the world.
One of the amazing insights that Kerr provides is the image of the All Black champions, moments after a game sweeping out the rubbish of their dressing room, cleaning it up themselves before departing on the team bus. Using the metaphor of "Sweeping the Shed," he talks about the value of humility in the All Blacks to try to express how individuals come to understand that they belong to something larger than themselves, with the ultimate goal of leaving the team in a better place than when they arrived. It is in these small acts of both commitment and service that a legacy is formed, that the team becomes bigger than the individual and all become equal. Sweeping the sheds shows pride and commitment, it is contagious and builds culture. I wonder what our school would look like if each of us committed to sweeping the sheds? Check it out, Kerr's book is a great read and let me know what you think of this lesson and the other 14.
Kerr, J (2013) Legacy. (Little Brown Group)
Dr Steven Middleton
Vice Principal