Developing our student's leadership capabilities is central to our education philosophy. It is a journey that commences in our Junior School where students use our school values of Courage and Character to focus on their leadership of self.
This progress is in Years 7 to 10, where students focus on leadership of others through the lens of creating good men through the school values of respect and curiosity. In the VCE years, students focus on the leadership of community bringing together the four school values. While students have opportunities throughout their time at the school to apply and assume positions of responsibility that have leadership requirements, we encourage students to realise that regardless of a position of responsibility, they are leaders and can influence outcomes.
Our Style
We particularly subscribe to the principles of servant leadership. This style of leadership is one where leaders often lead by example and place the needs of the team first helping others feel personally and professionally fulfilled. It is believed that through this process individuals produce higher quality work more efficiently and productively.
Servant leadership is important in because it creates a work environment in which team members at all levels feel respected, appreciated and valued. Organisations that follow a servant leadership philosophy tend to have stronger cultures with high morale and engagement.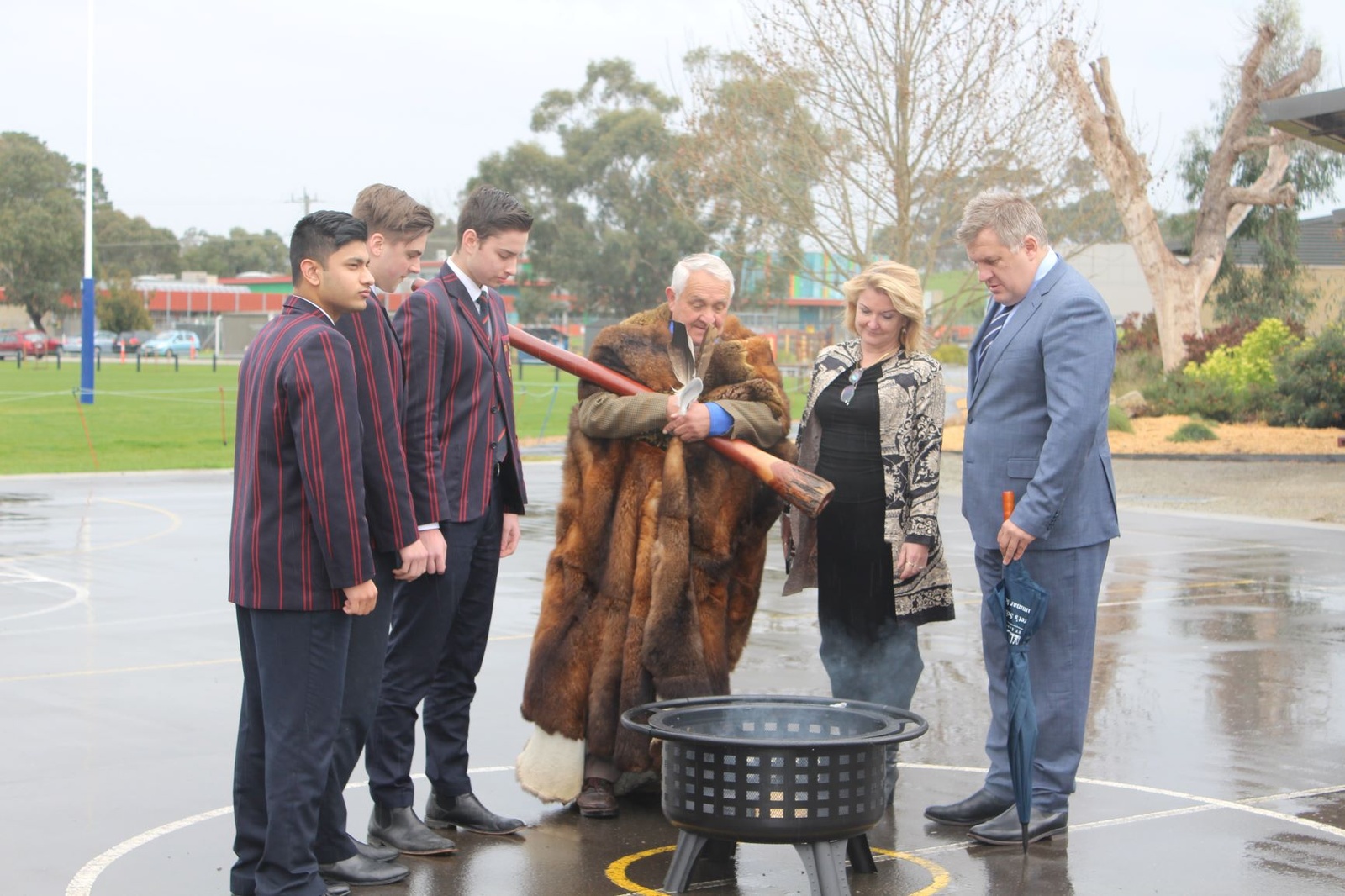 Creating Leaders Ready for Life
Our programs, which include our 4As, curricular, co and extra-curricular activities are designed to progressively build students leaderships muscles and their soft key leadership skills including accountability, active listening, collaboration, courage, communication, empathetic, flexible, focus, growth mindset, humility, innovation, passion, patience, problem-solver, resilience, respect, transparency, trust, self-awareness and a hunger for knowledge. By building their academic and soft human skills that will set them ready to lead through example.