Life is busy, which why we offer a range of outside school hours care services to our ELC and Junior School families
Our before and aftercare and holiday programs are run and managed by Extend who have been operating since 2002 and are Australia's largest family-owned and operated outside school hours care provider. Extend provides programs, delivered by knowledgeable, compassionate and energetic Educators, that are engaging, inclusive and safe allowing your child to laugh, learn, play and thrive on the grounds of St Margaret's Berwick Grammar.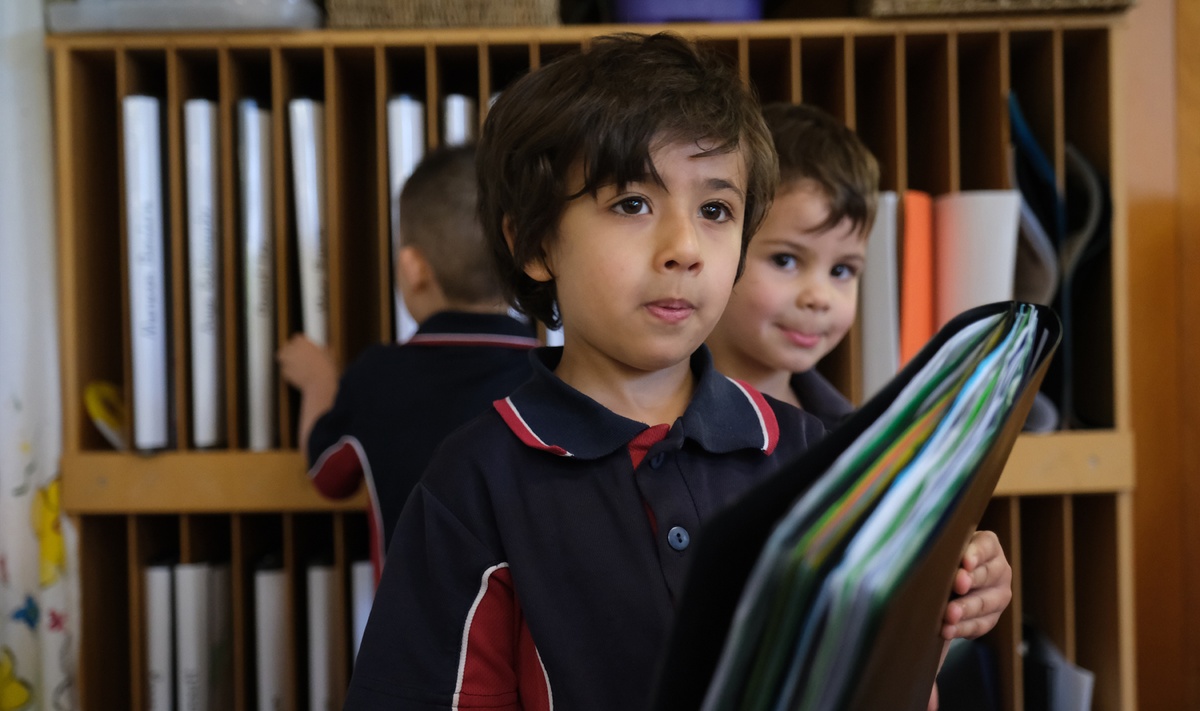 We provide before and after school care for your children.
Before and Aftercare Hours of Operation
Before School Care – 7.00 am to 8.45 am (Healthy snack provided)
After School Care – 3.00 pm to 6.00 pm (Healthy snack provided)
Holiday Care – 7.30 am to 6.00 pm
Flexible Booking Options
Extend provides families with booking options that are easy and flexible that include:
No enrolment, membership, or administration fees
A 10 minute, once-off, online enrolment process
The ability to book on the go in seconds from your smartphone or a computer
The ability to cancel booking errors quickly and easily within the hour if you make a mistake when booking
Option to pay in arrears or advance
The flexibility to book online up to one hour before the service begins
For a full list of fees and charges including late notice, walk-ins and terms and conditions please visit extend.com.au.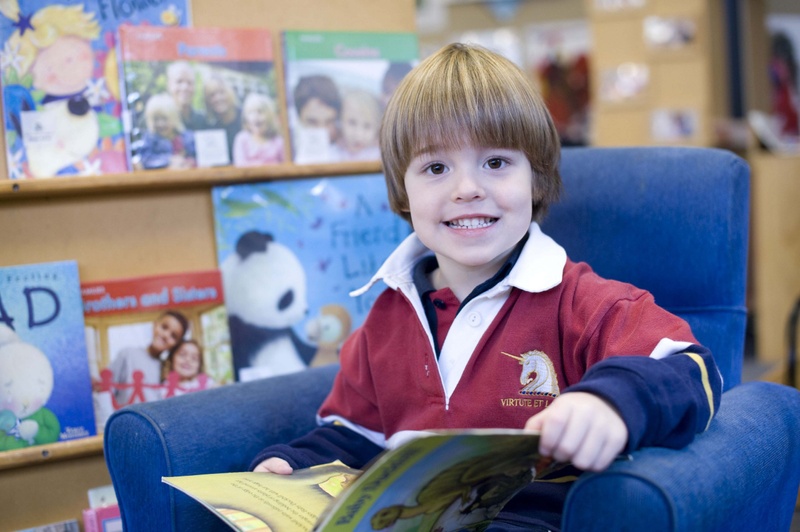 As a school, we are pleased to be partnering with this fantastic, well-established nurturing provider.
As a parent, you can be assured that your child is in excellent hands while you balance your work and family life as Extend's programs, develop and nurture young minds with science, cooking, sport and imaginative play. Children's interests and ideas are central to their programs and are customised to meet these needs.
Extend
Connect With Extend
If you would like to book your child into St Margaret's Berwick Grammar's before care, aftercare or holiday programs please contact Extend directly through their website, by phone 1300 366 437 or email support@extend.com.au.
Book Direct With Extend