St Margaret's Berwick Grammar is a leading institution in the Performing Arts in Australia.
It provides a holistic Performing Arts education for students including unique co-curricular performance opportunities. With a strong classroom curriculum, a flourishing instrumental music program, and a comprehensive ensemble program, the school focuses on the development of the next generation of musicians, actors, dancers, and creative young people.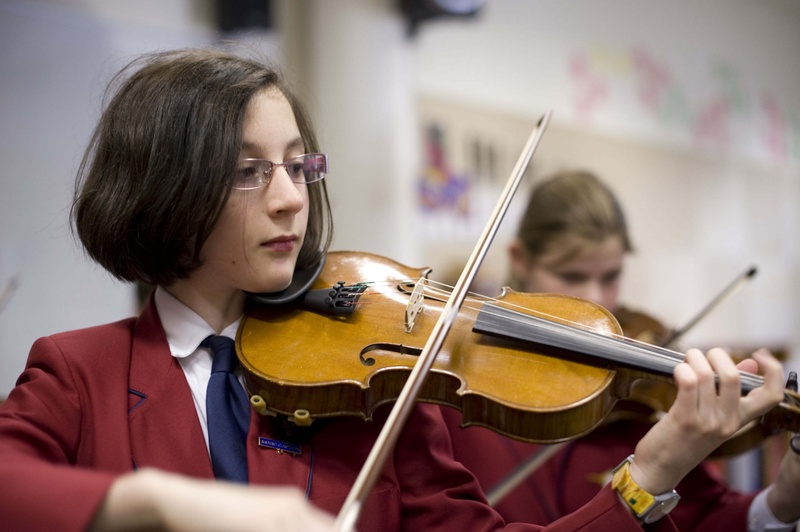 Performing Arts in the Junior School Curriculum
Embodied with within the Performing Arts program, all students will learn, understand and outwork the school values of Courage, Curiosity, Character and Respect
Performing Arts in the Classroom Curriculum
Pre-Prep to Year 6, Classroom Music (core for all students)
Year 2 to Year 6 Choral Program (core for all students)
Year 2 and 3 String Program
Year 5 Concert Band Program
Students are able to engage with Music and the Performing Arts through a range of co and extra curricular activities
We provide Instrumental and Voice Lessons with leading sessional vocal and instrumental staff, and an Ensemble Program including:
Junior Orchestra
Junior Vocal Ensembles and Choirs
Junior School Productions
Private tuition is available from specialist music teachers in a wide variety of instruments and vocal.