About this Course
Students in year 10 extend their understanding of the product design process by taking on the role of a furniture designer commissioned to design a bespoke coffee table. Students are introduced to the structure of VCE folios as way of documenting their emerging design as it develops form concept to manufactured product. The design journey begins by capturing a new client's form and function needs in a design brief then investigating those need with thorough research.
The research will direct the visualisations stage that explores and develops design ideas through sketching, physical mock-ups and digital 3D modelling. All designs are evaluated against the criteria of the design brief to choose the most successful design, which is then accurately modelled to scale on Google Sketchup. The 3D model is used to cost each component of the design to ensure it is with in the client's budget and create a production plan. The production plan lists out the steps required to build the design and is followed along with the measurements from the 3D model to manufacture the final design. The production plan will also identify potential safety hazards that will be addressed by an online safety course that is reinforced in class to ensure a safe working environment for all students.
Once students have manufactured their design they test and evaluate it to see how successful it was at meeting the client's needs and what areas of the design could be further refined.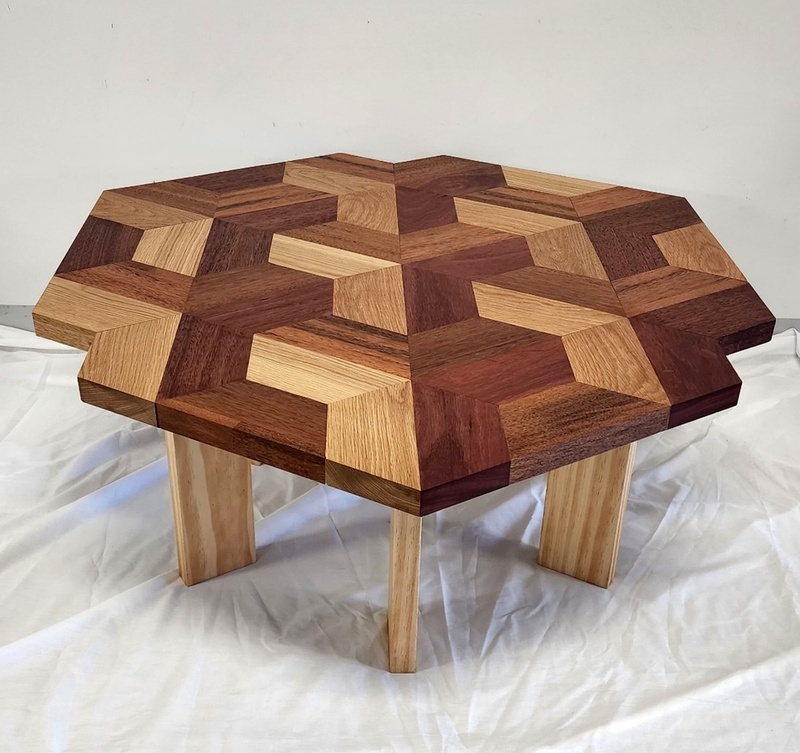 Assessment 
Each semester, students in Year 10 PDT complete at least one summative assessment task for each of the following areas:
Folio
Online safety course
Manufacture
Year 10 PDT – and the years leading up to it – are designed to provide students with the key knowledge and skills required for success in VCE PDT. Students will be able to sample all aspects of VCE PDT such as creating a folio, developing a design, costing, planning and evaluating whilst learning the practical skills required to manufacture furniture safely.