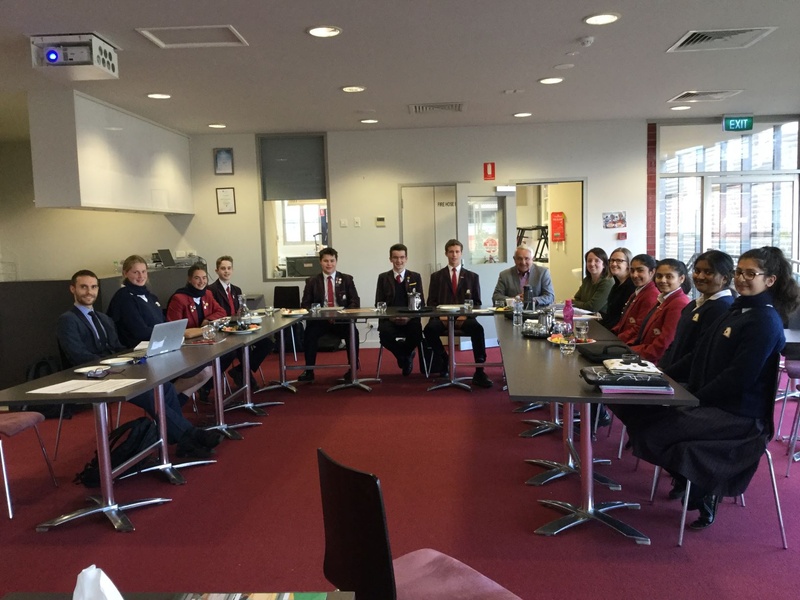 Under the guidance of the school Principal Annette Rome, and with the input of the School Board and community, the new School Strategic Plan was completed and launched in early 2018. Part of implementing the plan included establishing a RAP committee in order to develop a Reconciliation Action Plan.
During Reconciliation Week in May 2018 an invitation to be part of a RAP committee was launched to the whole school community and a broad-based committee was formed. A significant member was Murrundindi, elder and Ngurungaeta (head man) of the Wurundjeri tribe. As a consultant for the members, he provided an aboriginal perspective for the Reconciliation Action Plan. He elaborated upon our ideas to move forward and enrich the school program. The document has been based on the RAP template found on the Reconciliation Australia, Narragunnawali website.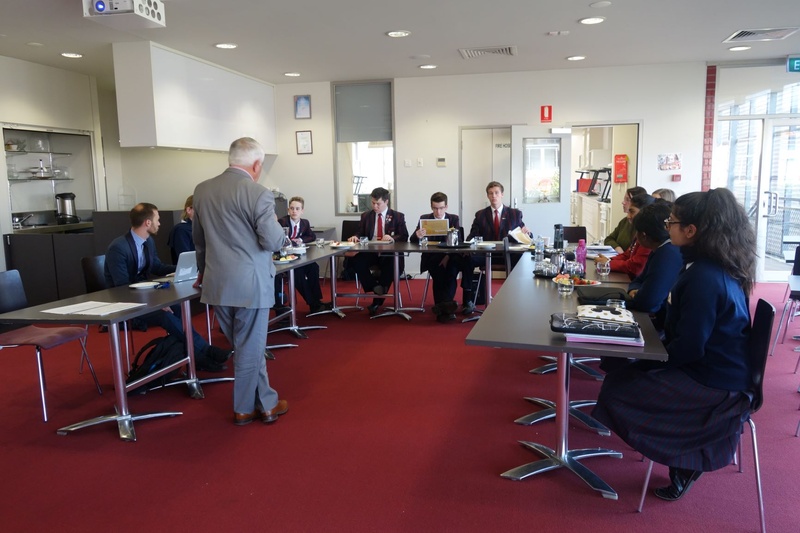 The RAP has provided a platform to formalise and document aspects of Indigenous education undertaken at St Margaret's Berwick Grammar. Further opportunities for growth and development have been explored and are reflected in the goals and actions within the document, in addition to The Victorian, Australian and National Principal Standards, developed by the Australian Institute for Teaching and School Leadership.