Girls Sport Victoria is one of the largest independent girls' schools sporting Associations in Victoria.
Within GSV member schools, nearly 15,000 girls from years 7 to 12 have the opportunity to be involved in more than 20 sports in weekly competitions, carnivals, tournaments and events. GSV encourages all girls to participate in school sport, whether it be trying a new sport in a non-competitive environment or representing their school in GSV interschool sport and carnivals. GSV also offers a number of opportunities for girls wishing to compete at an elite level.
GSV offers a wide variety of weekly sports and yearly carnivals.
Weekly Sports
Australian Football
Badminton
Basketball
Cricket (Outdoor)
Hockey
Netball
Soccer
Softball
Tennis
Volleyball
Event Sports
Annual Carnivals
Athletics
Cross Country
Diving and Swimming
In addition the school offers a number of affiliated sports including:
Aesthetic Sport (Cheerleading, Aerobics and Gymnastics)
Snow Sports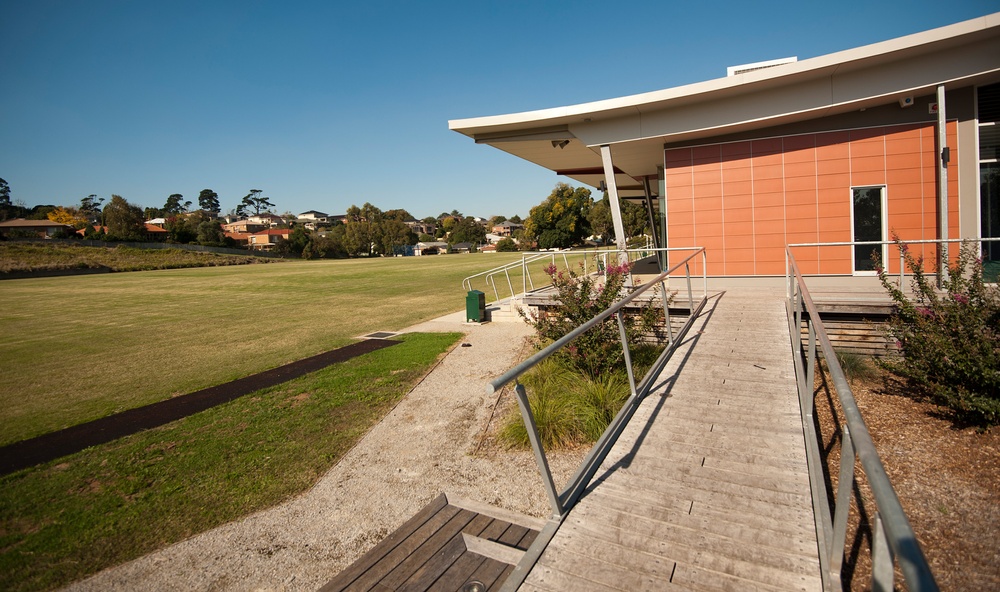 GSV sports are played in the week, leaving the weekend students to follow other passions.