St Margaret's Berwick Grammar is a leading institution in music and musical performance in Australia.
Providing a holistic music education for students including unique co-curricular performance opportunities. With a strong classroom curriculum, a flourishing instrumental music program, and a comprehensive ensemble program, the school focuses on the development of the next generation of musicians and creative young people.
Music in the Classroom Curriculum
Year 7 Music (Core for all students)
Year 8 Music (Core for all students)
Year 9 Music Performance Subjects
Year 10 Music Elective Subjects
VCE Units 1 to 4 in Music Performance
In addition, students can choose to have private music lessons to progress their musical talents. Many of are students are AMEB Grade 8 with a number of students holding their Licentiate Exams.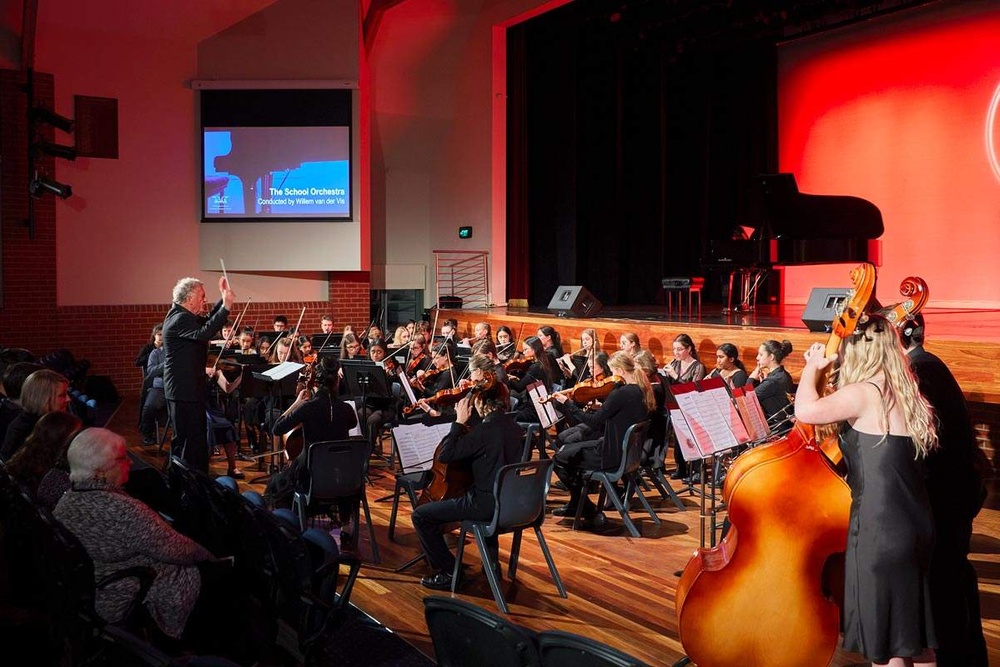 Music brings the school together and provides a platform for regular engagement with the boys school.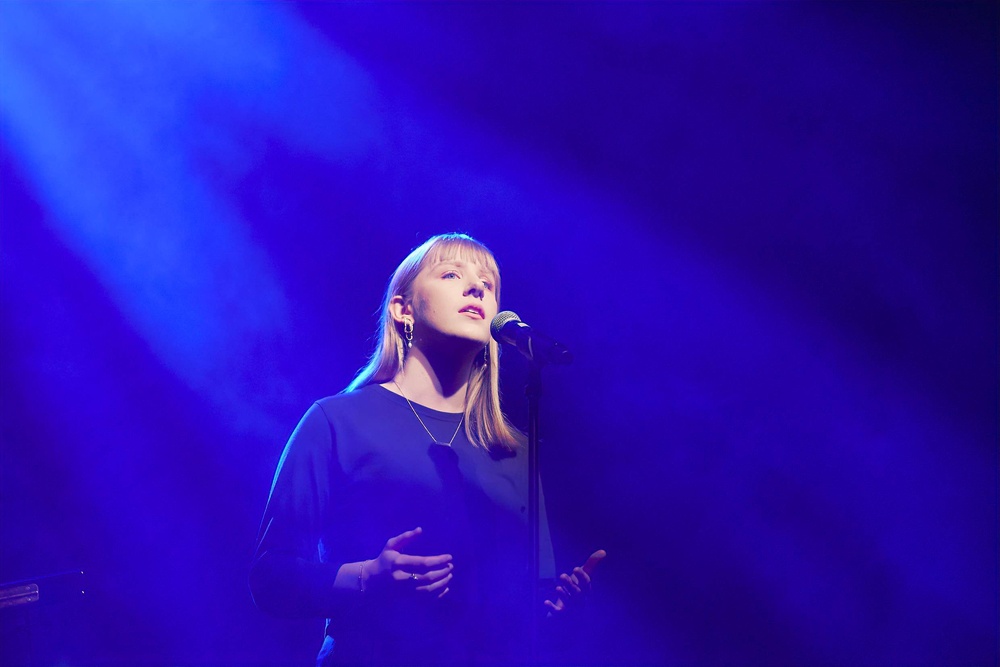 Music the Co-Curricular Program
Individual based learning including:
Instrumental and Voice Lessons with leading sessional vocal and instrumental staff
Ensemble Program including:
Symphony Orchestra
Wind Symphony
String Orchestra
Vocal Ensembles and Choirs
Big Band
Various Chamber Ensembles
GSV program – Music Performances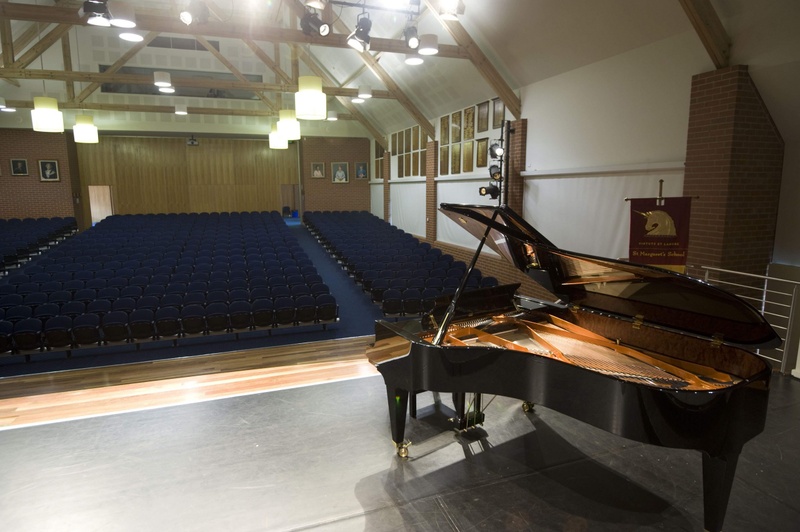 A dedicated centre
Our dedicated Music and Performing Arts Centre boasts a 750-seat auditorium with a professional stage, orchestra pit, lighting and sound equipment. The venue hosts many varied performances including plays, musicals, recitals, choirs, and concerts.
Experienced staff
Our Music Director and Head of Performing Arts leads a team of 10 full-time staff and 15 part-time and sessions music teachers.
Covering a range of creative endeavours
The facility also boasts a dedicated drama room, Junior and Senior choir rooms as well as individual tutor rooms in addition to the range of music equipment available.
Shaping lifelong values
Embodied within the Performing Arts program, all students will learn, understand, and outwork the school values of Courage, Curiosity, Character, and Respect.