Our School has been operating for 96 years. We are proud of our heritage and our heritage buildings, led by 'Kippenross' which comes into full view as you enter the school gates and head up the drive.
The first principal of the School, Miss Dora Gipson, arranged the purchase of the Berwick property in 1929 from Presbyterian Girls School. The decision was made because the number of students at the Malvern campus were well in excess of a hundred girls and growing and it was decided that the Berwick facilities would give the Malvern campus a country annex with boarding provisions.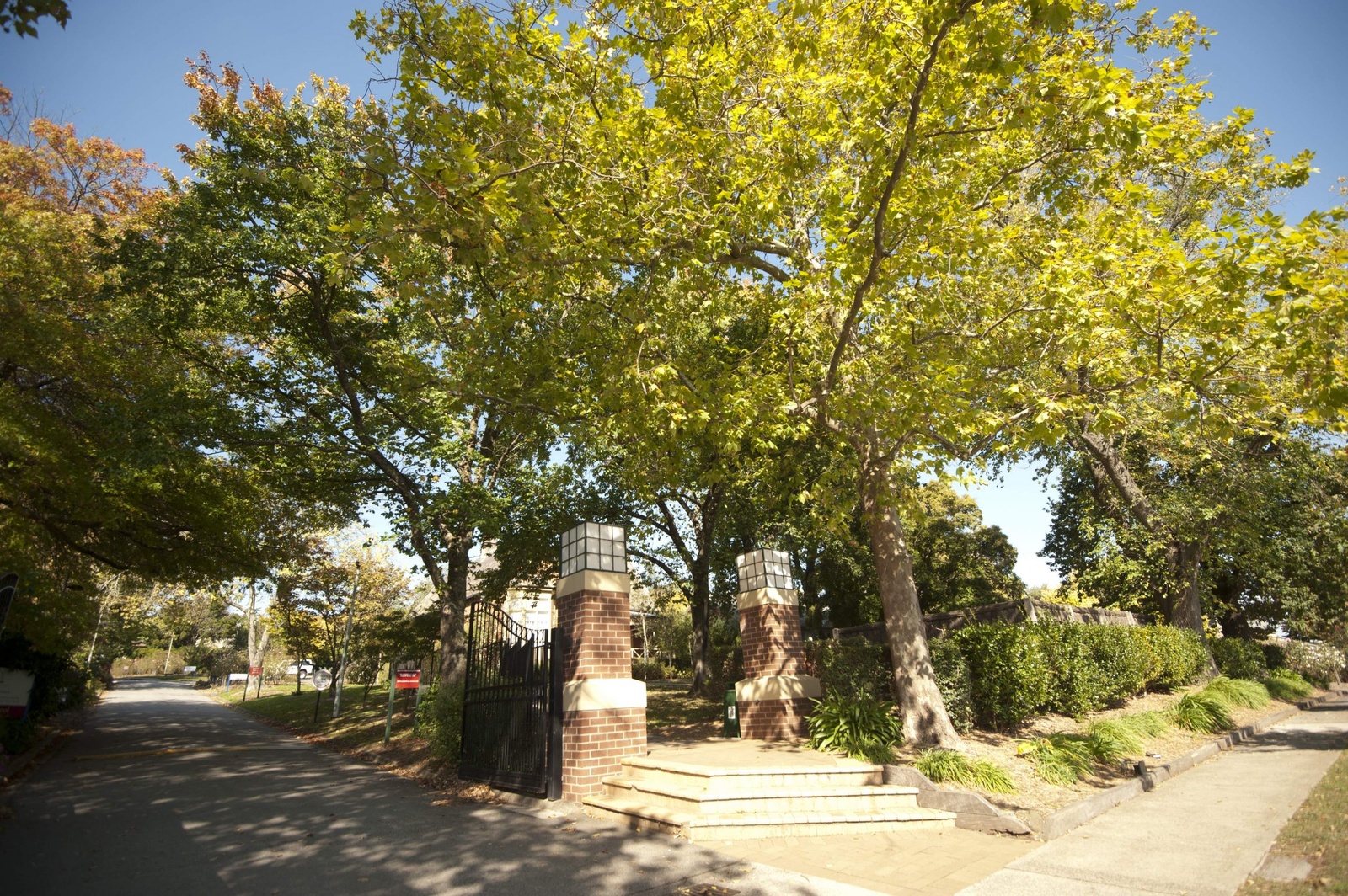 A letter was sent to the Mayfield Avenue school families.
"As there is a growing desire on the part of parents to send their children to schools in the country Miss Gipson wishes to announce that she has arranged to purchase the school at Berwick, hitherto known as PGS, which will be re-organized and re-staffed, and worked in conjunction with St. Margaret's.
The Berwick School is ideally situated on almost 10 acres of land, on a hill commanding a beautiful panorama of the surrounding country, within an hour's run of Melbourne. Electric light and water are laid on and a septic system is installed. A new brick wing will be erected with up-to-date classrooms on the ground floor, and sleeping accommodation, bathrooms etc., above. Everything will be ready for 1st term, 1930."
Dora Gipson had her "small school in the country ".
In 2022 we find that Kippenross, the original building, needs some tender love and care. It is where the school in Berwick began and is still the heart of St Margaret's Berwick Grammar.
Over the next 4 years leading up to the School's 100-year celebrations in 2026, we plan to give Kippenross a much needed renovation, so that she will continue to stand for the next 100 years.
Like all heritage style buildings, it will not be an inexpensive project. To help facilitate the funding of the needed renovations the School Foundation is launching the "Kippenross Society".
We are asking for your support and generosity. If you donate to this project, you will become a member of the Kippenross Society. Your name will appear on an Honour Board that will be placed in the main reception area of Kippenross as an acknowledgement of your donation.
During the project we will be providing you with before and after photos to advise you of the progress being made. We will also provide you with invitations to events that will be held in Kippenross to show-off the building and renovation works as these come to a close.