The power of a scholarship to change a young person's life.
The Principal's Scholarship Fund welcomes the support of the school community who share the vision of our School's education for students who may not otherwise have the opportunity. Please consider helping us make a difference in the lives of our very special young people. Principal, Ms Annette Rome FACE FACEL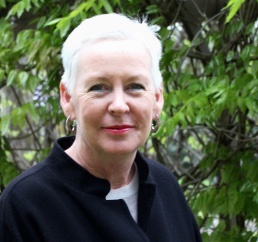 Susan Mackie
Susan Mackie (Hocking) attended St Margaret's from 1970 to 1975. She went on to become a celebrated journalist and when asked to reflect on what a scholarship at St Margaret's meant to her she shared the following. My parents saw education as something nobody could ever take away from you, something that was a great leveler in society. As I saw the girls of St Margaret's pass by before I came here, I was told "don't get any ideas of going there young lady" by my father. Then something almost magical happened when in my final year at Berwick State School I won a scholarship to St Margaret's School. And so began six of the happiest years of my life. There is nobody so intent on making the most of an opportunity as the young woman who believes it can never happen for her. St Margaret's gave options, opportunity and choice. That is a privilege and is one of the greatest gifts this School gave me. I had a self-belief and never-say-die attitude that this School had equipped me with; but mostly I remember how much I loved this School. Every single day of it. Seriously, I loved it.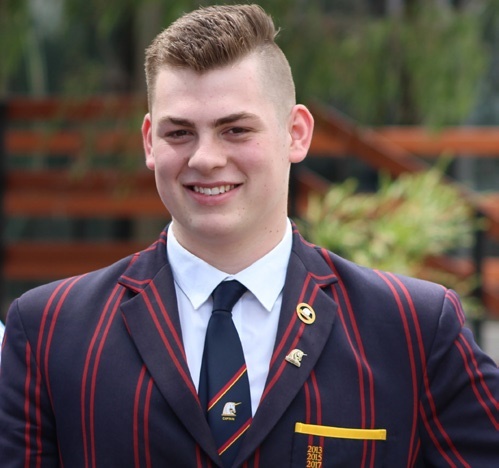 Mathew Kent
Matthew Kent, 2019 Berwick Grammar School Co-Captain shares his experience of what it is like to be part of the Berwick Grammar School Community. Thomas Edison wrote that 'opportunity is missed by most people because it's dressed in overalls and looks like hard work'. The reality is I would never have been able to attend a school like Berwick Grammar without a scholarship. This is my opportunity and I am honoured to have it, grateful for it and I am trying to make to most of it. In my time here, I've participated in as many school activities that I could put my hand up for, from Anzac Marches and School Open Days to DAV Debating and SIS Chess. In my address for School Captain, I told the boys the story of a senior student offering help to a shy and nervous Year 7 boy. That Year 7 boy happened to be me and it is that simple encounter that inspired me to want to be a leader…to understand that leadership is about helping and supporting others to be the best they can be. About service and action – not position. Berwick Grammar is a community that inspires honest communication, develops strong leaders and supports the growth of good men; I feel privileged and fortunate enough to be part of such a wonderful community.